Lundy's Ultimate Biscuits
When my family visited my Grandparents in Brooklyn, years ago, we would wind up Lundy's for great seafood, clam bisque, these biscuits and Blueberry pie. The restaurant closed a few years ago and has reopened. I haven't been back so I can't comment on the food but I want to take my kids there since I have such fond memories of the "experience" of eating at that legendary restaurant! This recipe comes from the Lundy's Cookbook. I guessed on the prep time since I haven't made these myself yet. http://www.lundysrestaurant.com/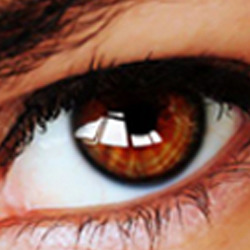 Easy! I only got 9 biscuits from the recipe ~ Baked mine at 400F for 14 minutes, but next time I'll up the temperature to at least 425F and bake for a shorter time.
Preheat oven to 375 degrees.
Sift flour, baking powder, sugar, and salt into a large bowl.
Cut butter and shortening into small pieces and add to flour mixture.
Using hands or a pastry blender, crumble the fat into the flour mixture until the butter and shortening are pea-sized pieces and the mixture resembles coarse cornmeal.
Knead dough gently on a lightly floured work surface.
Roll out dough to 1/2 inch thick which is crucial to the outcome of the biscuits.
Use a 2 inch biscuit cutter or glass to cut out the biscuits and place on an ungreased baking sheet.
Bake 14-15 minutes until golder brown and serve hot.