Lunchbox Hummus Vegetable Sandwich
A grown up way of doing a healthy sandwich ! The Tapenade (olive spread) is optional . Enjoy ---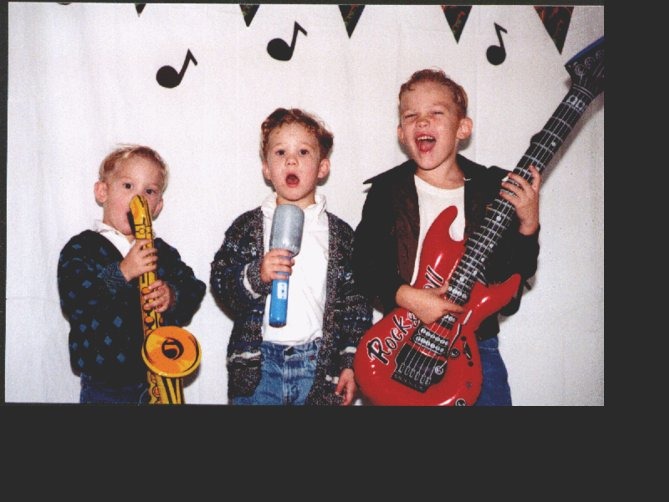 Oh this was good and so healthy. I made them at first with the tapenade, but wasn't happy with the flavor of the tapenade. Just straight up carrots cucumbers and hummus was great.
2

slices whole wheat bread
1⁄2 cup store bought hummus

2

tablespoons store bought tapenade (olive spread)
1⁄4 cucumber, thinly sliced

1

coarsely grated carrot
Spread 1 slice whole wheat bread with half the mixture of hummus and tapenade (optional).
Do the same on the second piece of bread.
Top hummus and tapenade with the 1/4 cucumber thinly sliced and the 1 carrot coarsely grated.
This recipe makes 1 sandwich.