jrusk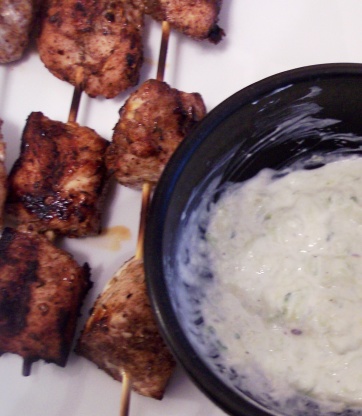 I got this from her "Crazy Sista Cooking" book. She is Jimmy Buffett's sister. I know there a gazillion jerk recipes on here but I like this one because it's so simple, I always have the ingredients on hand, you only need 2 measuring spoons, and it keeps well. I usually leave out the orange and lemon peel granules and it's still great. I've baked, grilled and kabobed (I think I just made a new word) chicken with this. This is great served with a cucumber sauce too.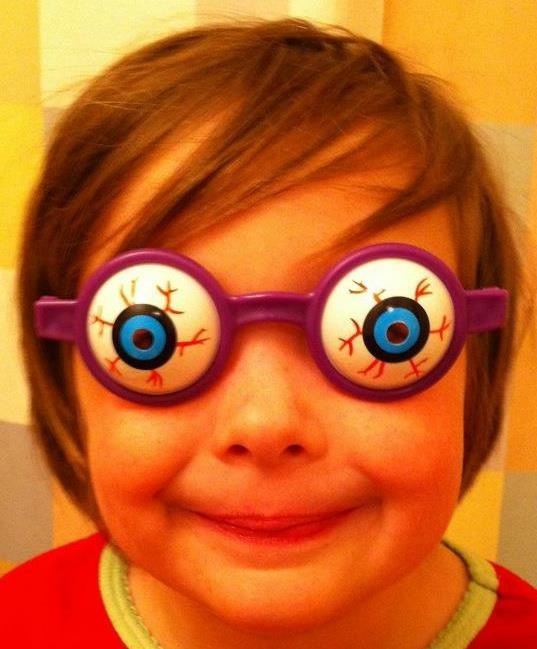 Exactly what I needed for a recipe calling for jerk seasoning. I had all the ingredients on hand, and I liked that it was hotter than commercial jerk seasoning.
Combine all ingredients. Store in air tight container.