Parsley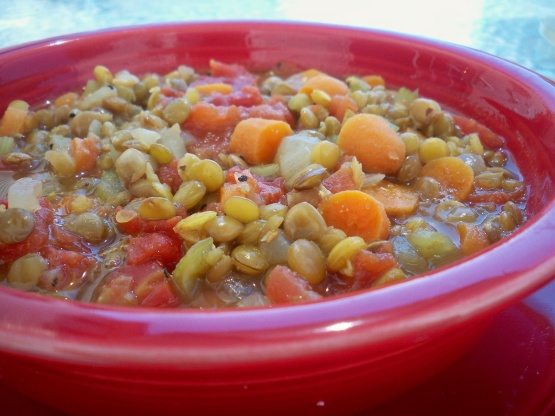 This meal is great for when it gets cold and you need a warm meal that will keep you full for hours with lots of fiber and protein!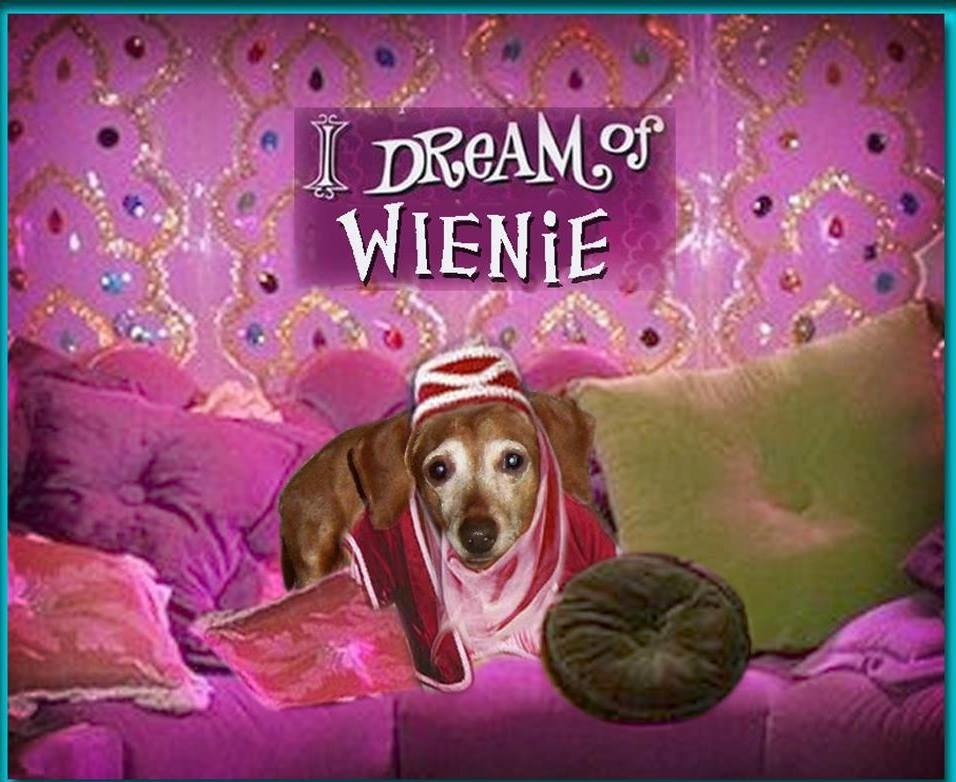 Very good and very easy to make. No fancy ingredients, just things you probably always have on hand. I made this as written. I decided not to serve it over rice and just enjoy it as is in a bowl. Fresh cilantro or parsley would be a great garnish for this. Thanx for sharing.
Heat the oil in a medium skillet over a medium flame.
Once oil is hot add your onions and garlic and saute until onions carmeilize (4min).
Add your cumin, celery and carrots cover and saute stirring occasionly (8-10min).
In a large pot add water, bay leaf, and bouillon cube.
Once water comes to a boil add your sauteed veggies, the can of tomatoes, and your lentils.
Turn flame down to low cover your pot and simmer for 25-30 minutes or until lentis are cooked through, add salt and pepper to taste.
Server over rice or enjoy alone.
Bon Apetite.