This recipe is from my dearest friend and she is an excellent cook. There is a surprise ingredient of peach baby food mixed with ginger, brown sugar, soy sauce and other yummy ingredients that make you think of the islands and the wonderful food served there. Very easy to prepare. Put in oven and watch the game! **again the photo put here is not submitted by me and truthfully does not look like my ribs, which are browner and crispier..please remove your photos, sorry. Glad you liked my recipe enough to try but the photo should be submitted by the recipe submitter.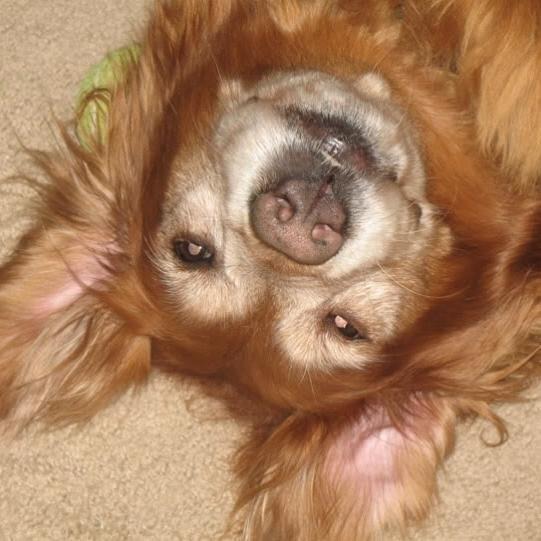 These ribs are super easy to make! A sweet and savory comfort food for sure. I plan on making these often. Thanks for posting! Made for Spring 2009 PAC. Note: If the chef wants the photos removed he/she needs to contact RecipeZaar "customer support" and ask them to remove the photos.
Salt and pepper ribs and place in a pan meat side up.
Bake at 450 degrees for 15 minutes.
Spoon off fat.
While ribs are browning, mix all sauce ingredients.
Pour sauce mix on browned ribs and continue baking on 350 degrees for one and a half hours or until done. Baste several times while cooking.
Enjoy!