Lox Eggs Benedict for Manbeasts
What does one do when you want bagels and lox and your stubborn manbeast insists on Eggs Benedict? You make this and tell him to shut up.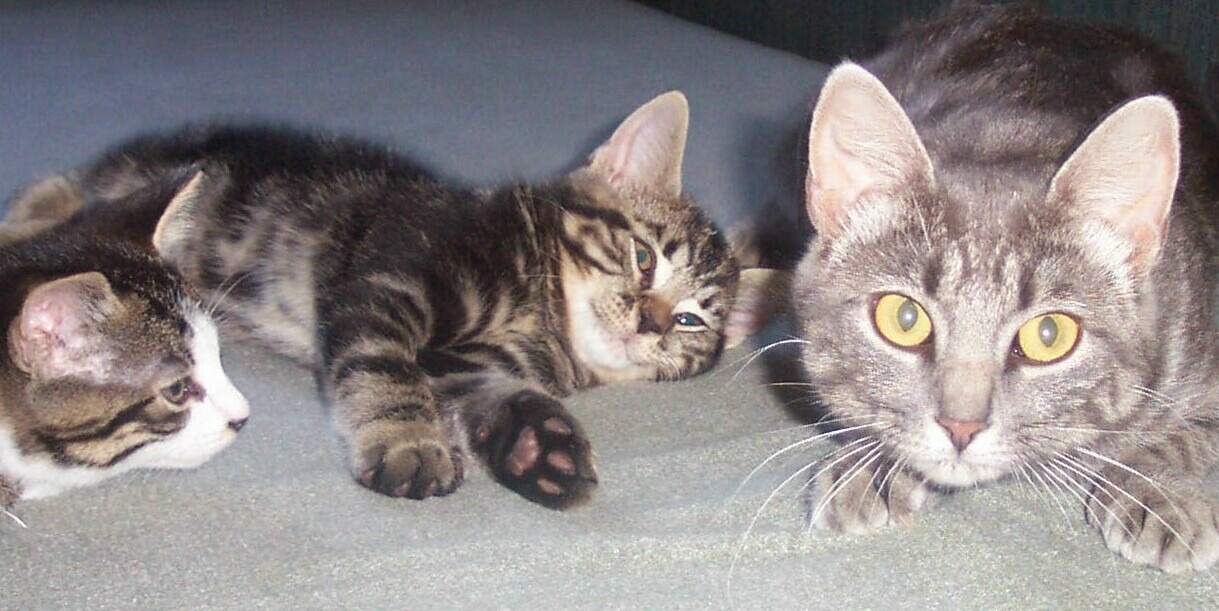 Wow, wow, wow. Even without the dill, wow. What a great recipe Pot Scrubber. I cn't believe I waited so long to try it. I love smoked salmon and eggs and this wonderful recipe does not disappoint. It was quick and easy to make with amazing results. The flavor, was perfect with excellent textures. The salmon is the star of the show in this dish. I will be enjoying this again and again. I took your recommendation and made Quick Blender Hollandaise, it was so easy and turned out great. Thank you so much for sharing your wonderful recipe. Kudos on making it into my Best of Cookbook for 2015.
Toast bagels. Make more noise than necessary so your manbeast knows you are totally irritated.
Spread cream cheese on the four bagel halves.
Layer on top of cream cheese the lox slices.
Place one poached egg on top of lox slices.
Pour Hollandaise sauce (I use this simple recipe Recipe #156420) over all.
Garnish with fresh chopped dill.
Smugly serve with attitude and tell manbeast to shut up.
Note: Of course this is much higher in fat than the nutritional analysis indicates because of the butter in the hollandaise sauce.