Lowest Calorie Peanut Butter Cookies Ever!!!
I didn't have splenda right now so i used sugar but if you use splenda you can get even more calories knocked off this recipe!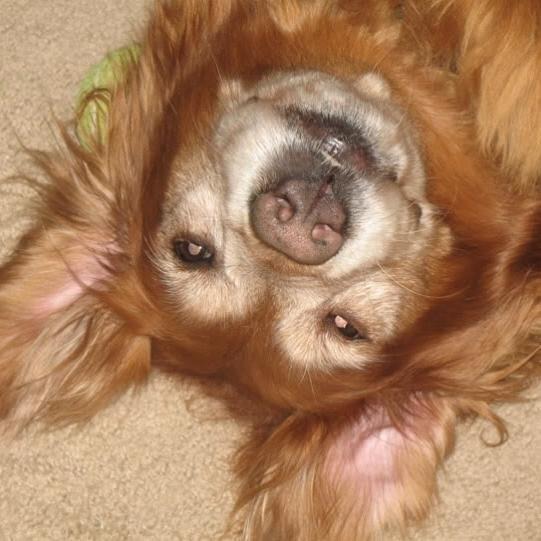 These were great! I would check them at 8 minutes as some ovens run hotter than others. I used Splenda granulated sugar. The batter was a bit too sticky to do the familiar peanut butter cross hatching, but although I didn't do it, I would think if you sprinkled them with sugar that it would be just enough to tame the sticky batter so the pattern could be achieved. Made for New Kids On the Block tag game.
Mix all in a bowl.
Spoon onto cookie sheet.
Use fork to press down.
Bake at 350 for 10 min, keep an eye on them should be moist with slightly brown edges. Keep cooking as long as you want.
Enjoy!