Lower-Fat New England-Style Clam Chowder
Parsley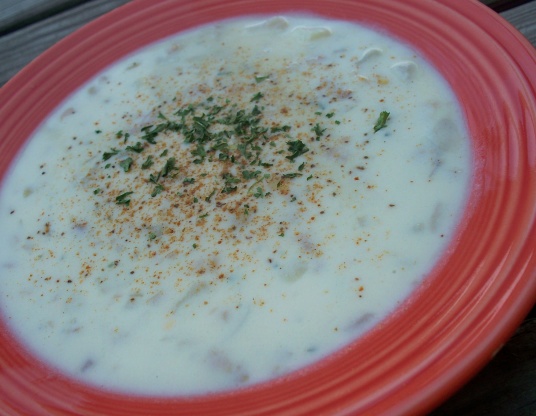 A lighter version of a traditional New England dish. I came up with this recipe through trial and error. It is relatively inexpensive and easy to make! This recipe can easily be doubled for more servings.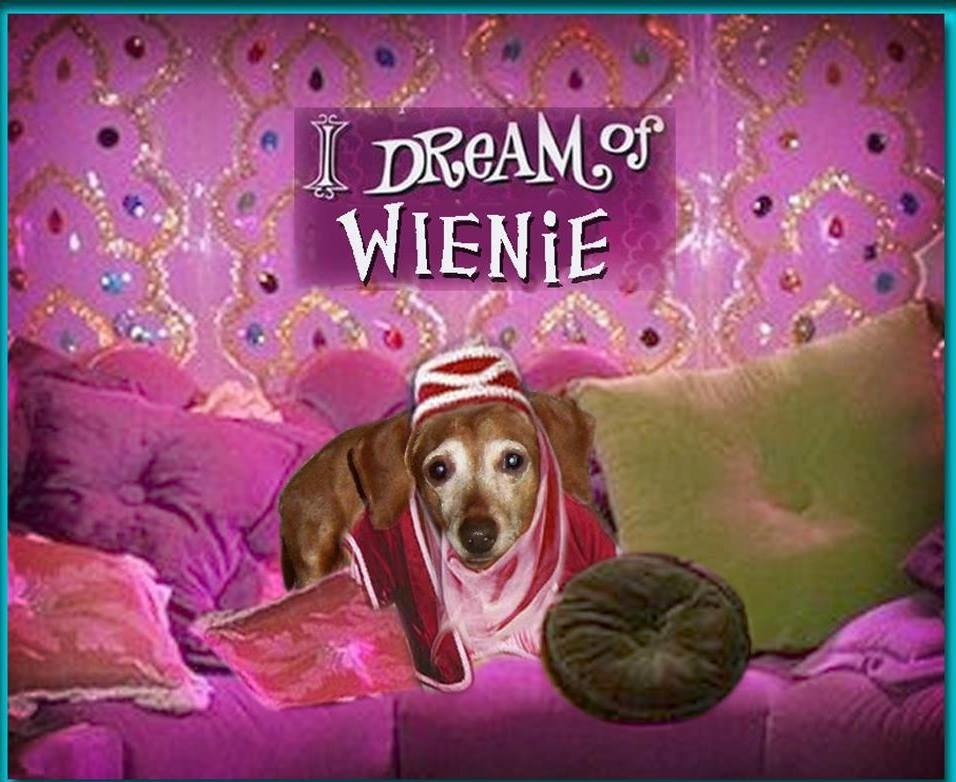 For such a low fat content, you did a darn good job making it taste more "fattening!" It's thik, creamy and chock full of clams. I used the Old Bay seasoning..... I love that stuff in my clam chowder! The corn added a nice touch of sweetness. I added the drained clams at the very end to avoid having them get rubbery. Thanx for sharing your creation!
2

tablespoons butter

1

cup fat-free half-and-half

1

(12 ounce) can low-fat evaporated milk

2

(12 ounce) cans canned clams, with clam broth

1

(8 3/4 ounce) can corn

1

potato, cubed

1

small onion, sliced

2

tablespoons cornstarch

1

teaspoon parsley

1

cup mushroom (optional)

1

dash Old Bay Seasoning (optional-I'm from Maryland, so I love Old Bay!)
Saute onions, and mushrooms, if desired, in butter on medium heat in a medium stockpot.
Add half and half, evaporated milk and cornstarch and reduce heat to med-low.
Stir until slightly thickened, adding more cornstarch as needed.
Separate clams from clam broth. Stir in clam broth, potato, corn, and stir. Reduce heat to low. Cover and allow to simmer for 30 minutes or more, stirring occasionally. Add clams and simmer for 10 minutes. Top with parsley and Old Bay. Makes a hearty meal if served with biscuits.