Low Sugar Dessert Topping and Filling
Debbwl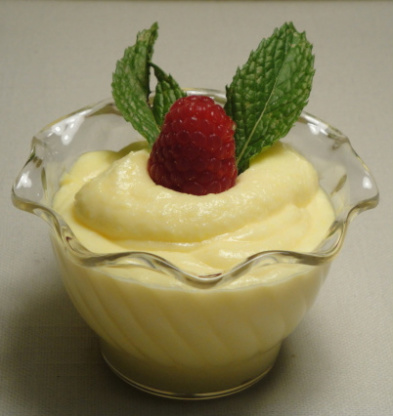 I use this recipe to top cakes instead of icing, and also use it as a filling for cakes and cream puffs when I am cooking for the diabetics in my family. Any flavour instant pudding can be used to enhance the dessert in question. The number of servings will depend entirely on what you use it for. You can certainly substitute any regular instant pudding mix to give a light creamy topping to any dessert if sugar is allowed.

Top Review by Debbwl
Fabulous! Have already made twice once as a chocolate pie and once as a rich lemon cup. Both times it rated 10 stars. The lemon made as written using 1% milk and 4 serving box of sugar free instant pudding. The chocolate used a 6 serving box of sugar free instant pudding and 1% milk. Both turned out looking so pretty but unfortunately only got photos of the lemon cup. Highly recommend. Thanks for the post.
Beat all the ingredients until stiff and use to frost or fill your dessert. Refrigerate .