Low-Sodium Cabbage Soup Diet Recipe All Fresh
Preet M.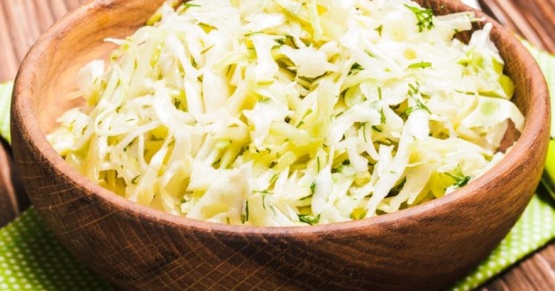 The Cabbage Diet Soup is a long time known great soup. However, recently, I have been trying to keep the sodium down in all my cooking to keep the blood pressure in check. When I looked at how much salt was in this recipe the way it was made, I realized that I could cut it down dramatically. But, would it taste as good??? (I think so...)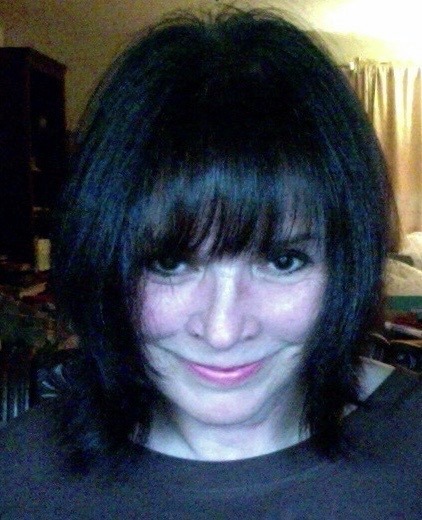 I am giving this 5 stars for flavor, but would rate it 3 stars for the actual written instructions. Given that there are so many ingredients, it helps to put them in order of usage. I had to keep going over the ingredients to make sure I had included everything and then some I couldn't find when they were supposed to be added. So, while I simmered the tomatoes, I sauteed the green onions, peppers, and carrot sin some olive oil. When it said to add the spices, I assumed that meant garlic and parsley with the bouillon? I also added a generous handful of Cajun seasoning. After adding the cabbage, mushrooms, zucchini, and V8, I realized the celery never went in, so I added it then. I also realized I didn't add the jalapeno peppers, which were probably included in step 4, so I added them then as well. I did end up adding some vegetable broth as it cooked because it needed a little more liquid for my tastes. The end result was very delicious! I love cabbage soup, and this one is one of the best. I actually had some watercress pesto in the freezer that I had made, and used that to top it off, but it really doesn't need anything. Thanks for sharing (now go rewrite the recipe - LOL). Made for Spring PAC 2012.
Blanch tomatoes by putting them in a pan with about half an inch of water in the bottom.
Cook over medium heat until skins split.
Place in a strainer and run under cold water, skin the tomatoes. and set aside.
Chop all the vegetables into bite sized pieces.
Sauté the onions, peppers, celery and carrots in your soup pot along with the spices (including the beef bouillon) until slightly soft.
Add cabbage and continue stirring until the cabbage wilts down.
Add mushrooms and zucchini, the blanched tomatoes, and the V8.
Cook on low for about 45 minutes.
If there is not enough liquid, you can either add more V8 or water if desired.