Low-Fat Twice Baked Potatoes
A reduced fat and quicker version of a yummy comfort food.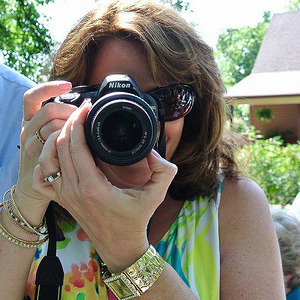 What a fantastic 10-star recipe! Not only can you not tell they are lower in fat than the traditional version, I adore the idea of doing the first stage of "baking" in the microwave! I used my microwave's potato setting and they were cooked in about 5 minutes. I skipped the plastic wrap as well. But, I did the rest of the recipe as written and they were a huge hit! Thanks so much for sharing!
Scrub potatoes and dry.
Wrap each potato in plastic wrap and microwave potatoes for 13-15 minutes.
Preheat oven to 350.
Carefully unwrap potatoes when done and cut lengthwise. With a spoon, scoop out insides leaving skins intact.
In a medium bowl, add milk, sour cream, and butter to potatoes and mash. Then add cheese, bacon bits, and salt and pepper to taste. Mix.
Divide potato mixture evenly into potato skins. Place on a baking sheet and bake 20-30 minutes.