Low Fat Spicy Lentil Soup (Vegetarian Too!)
This is so easy to do! Doesn't get simpler to make, TRUE! Dump in pot, let it cook, Imagine if low fat cooking like this was all it took!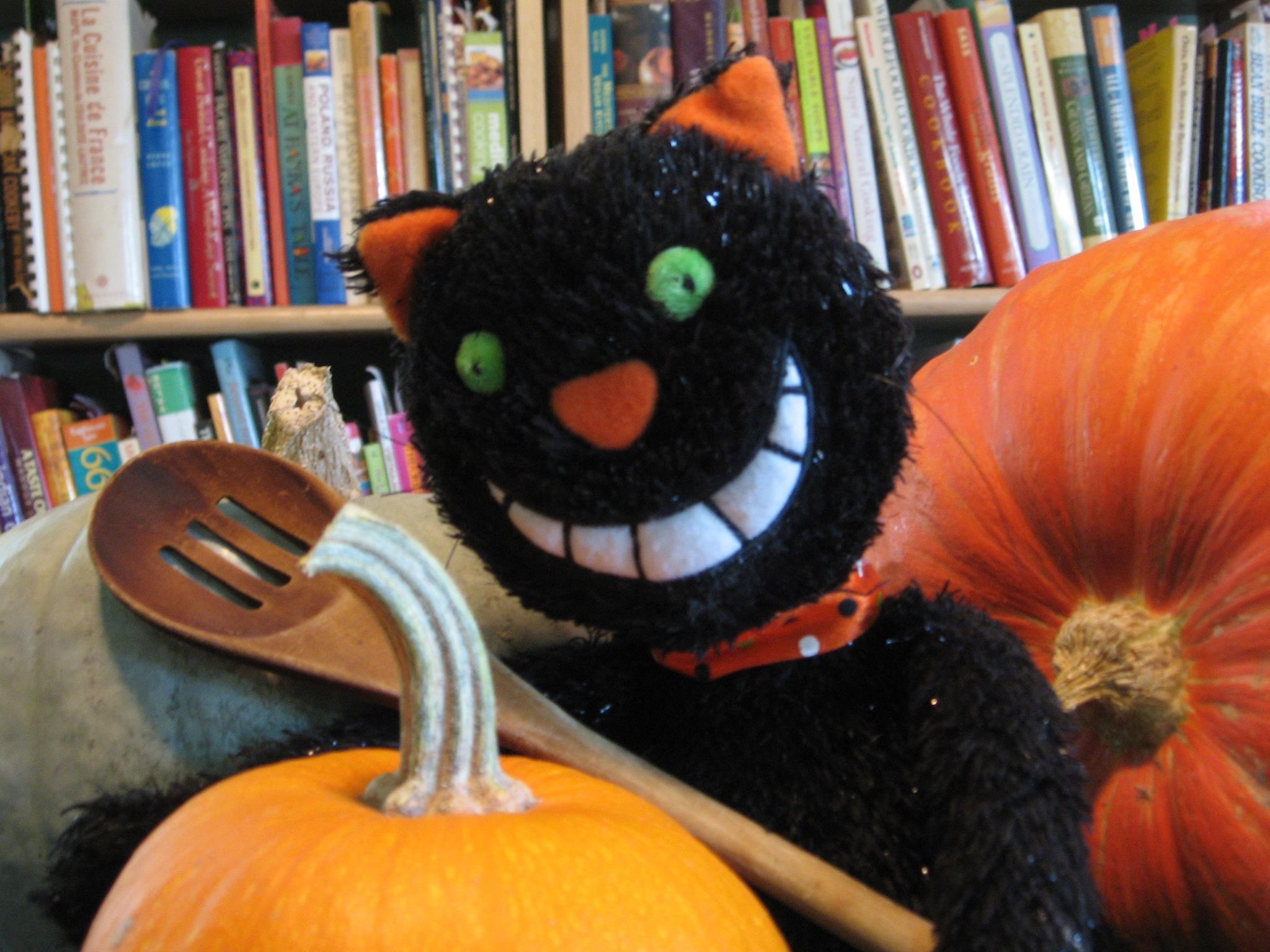 This soup is FLAVORTABULOUS! It is NUTRITIOUS DELICIOUS CHEERFUL AND COLORFUL! I made it as directed simmering the spices in a few tablespoons of broth first. I used 2 (14oz) cans of chicken broth. I only used 1/8 tsp of chili flakes as I am very sensitive to peppers. I thought in the beginning that I would regret not adding onion or garlic...nope...it didn't need them!...I wondered if I would want to add lemon juice to my bowl...nope...didn't need that either! This soup is bursting with flavor and you just feel good eating it. It could be made Vegan by using vegetable broth. Freddy Cat HIGHLY RECOMMENDS it!
In large saucepan, combine ALL of the above; bring to a boil THEN simmer covered for 10 minutes.
Simmer uncovered for 15 minutes; until soup thickens and lentils will soft.
ENJOY!
NOTE: If want a stronger flavour, can sauté everything except coriander in 2 tbsp of stock before adding to other ingredients.