Low Fat Oat Bran Apricot Muffins
FLOURLESS These are very moist, low in fat, sugar and contain no flour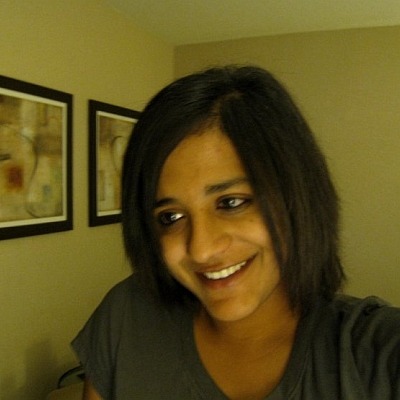 Top Review by Anu_N
I was intrigued by the fact that there was no flour in the recipe, and because of that, they're very soft and bit crumbly, but that doesn't matter the slightest bit because all the fruit flavours mingle together beautifully to make really tasty muffins! I halved the recipe and omitted the apricots and egg substitute, which I didn't have. I also used orange juice and regular milk. This tastes great for breakfast along with a steaming cup of coffee!
Preheat oven 425 degrees F.
Spray muffin tins with pan-spray.
(these tend to stick to paper cup cake liners).
Mix first 4 ingredients; set aside.
Mix egg substitute, juice, milk and oil; add fruit and mix into dry ingredients till just moistened.
Pour into prepared muffin tins.
Bake 15-17 minutes.