Maito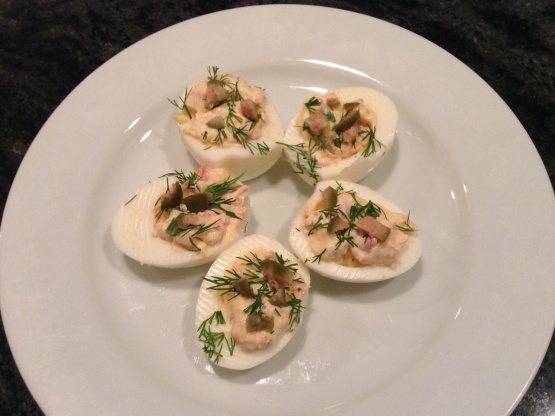 Nice appetizer, looks attractive and it's low fat/low calorie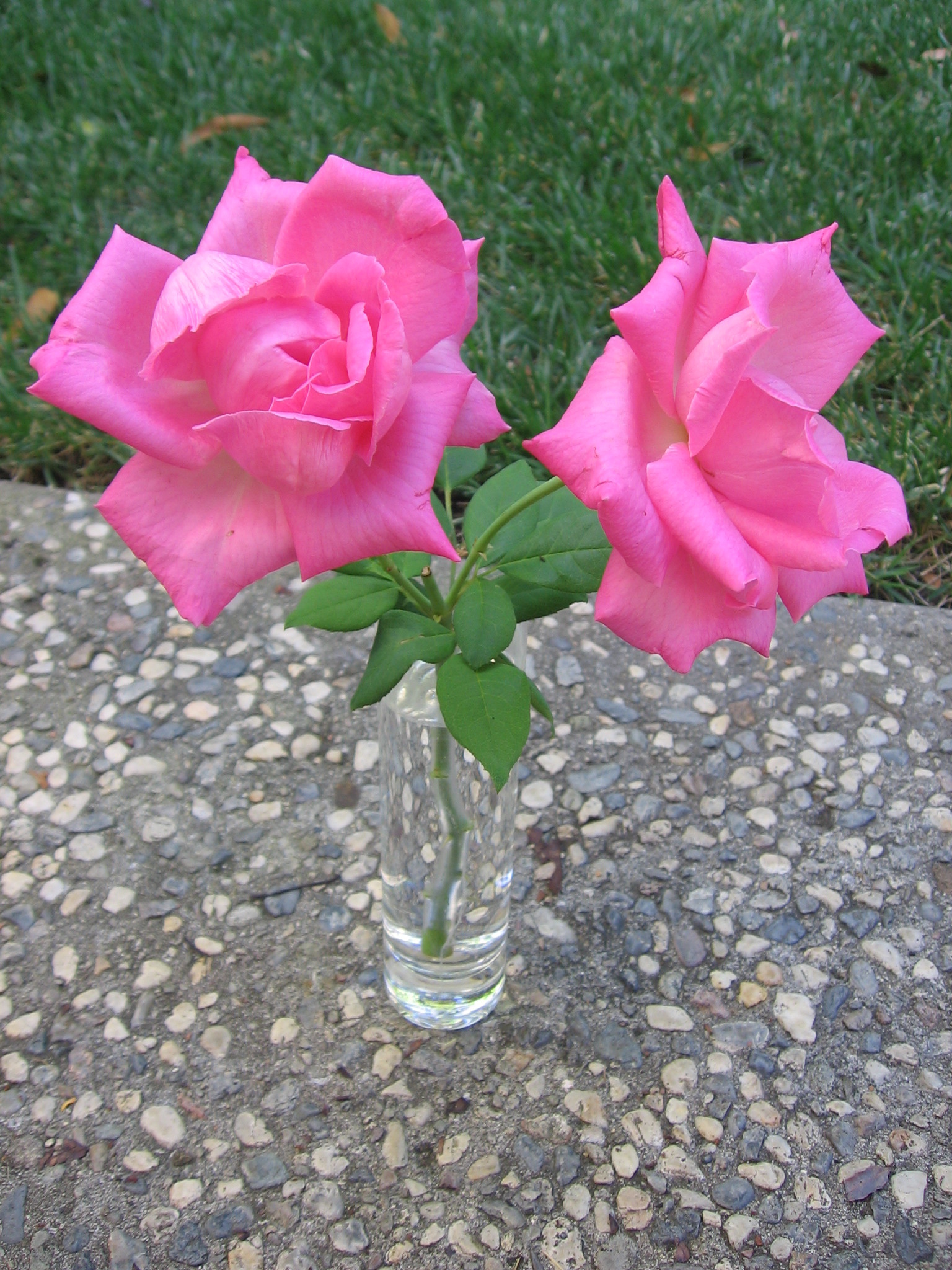 Top Review by Maito
These were outstanding. It is amazing that you can have so many ingredients and yet taste them all and not have one overpower another. We chopped up whole berry capers (our preference) to the size of regular ones, finely diced the lox and used the sour cream (which I think would be the best choice). The combination was really dynamite!
Take 2 egg yolks and place in food processor, using steel blade (Use remaining 4 yolks for some other purpose).
Add cream cheese, sour cream (cottage cheese), salmon & lemon juice.
Pulse until you have a well blended mixture (If you over pulse the mixture will become runny).
Fill the eggs and garnish with a sprig of dill and 3 capers.