Elodie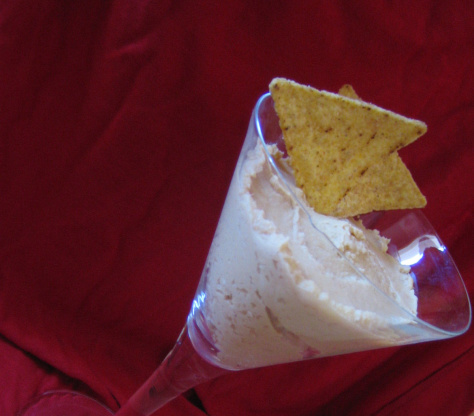 A great spread for pita bread or celery or other veggies or to use with Middle Eastern dishes.

ate this for lunch today, used regular olive oil instead of sesame and you cant really tell the difference. very good stuff.
Put all ingredients in a food processor and puree together until smooth. Transfer to a food saver container and keep in fridge to use as needed. I always put a piece of plastic wrap over the top of the food processor, thus eliminating the need to wash that part of the machine!