Parsley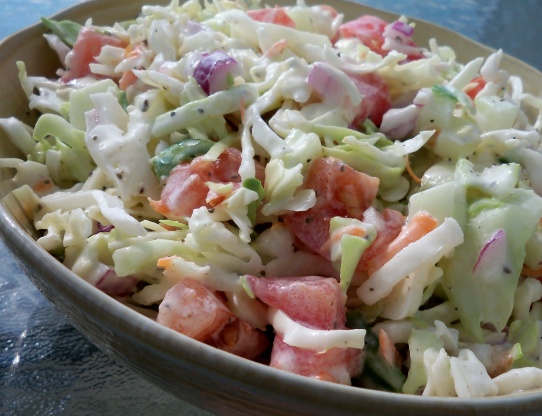 This is a low fat garden slaw that is simple to put together and you will be surprised it also taste's great. Clipped from a magazine 15 years ago. Most people have no idea it is a diet friendly slaw.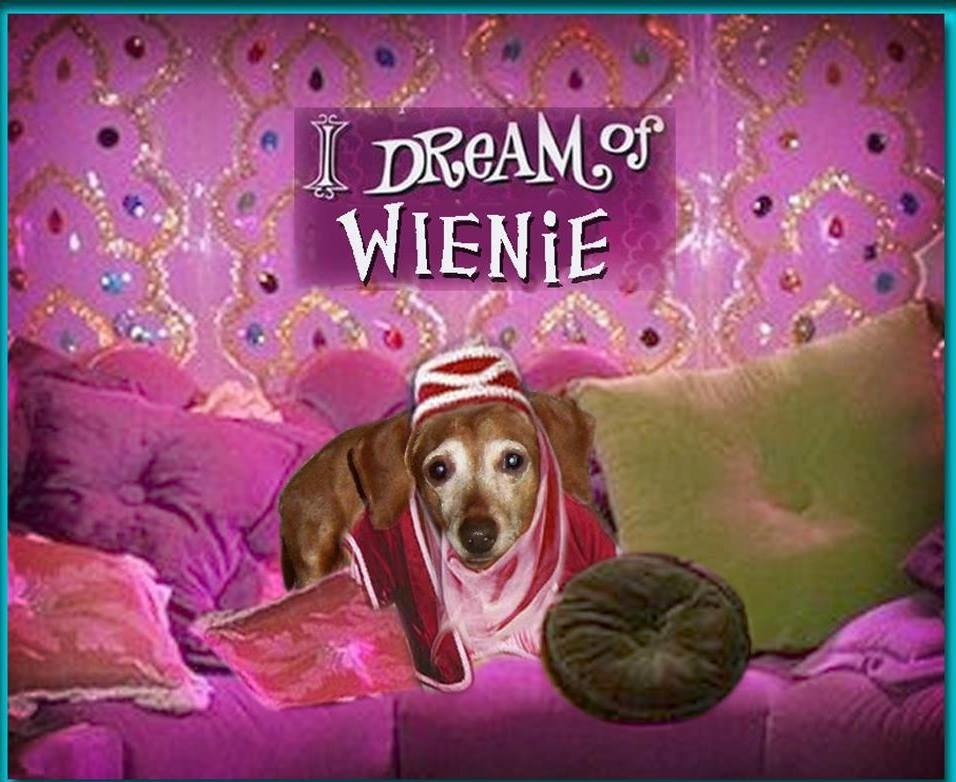 Lots of yummy garden veggies in this. They all added color and flavor. I used preshredded cabbage mixed with carrots. I used a bit more than a "pinch" of celery seeds. This was excellent for a reduced-fat slaw. A perfect picnic salad! Thanx for sharing!
Combine all ingredients.
Chill 30 minutes before serving.
Can be made early in the day and stored in the fridge.