Low Fat Easy Banana Split Bars
2Bleu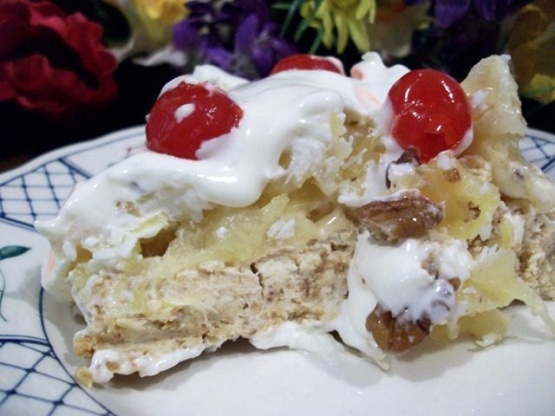 A RSC entry. Feel free to use creamcheese in replacement of the mascarpone.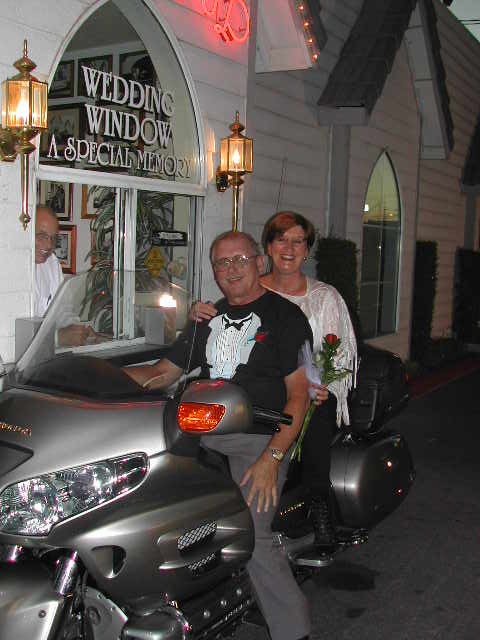 Yum! These sound delicious! Hope you don't mind, but think I'll use sugar!!!
Preheat oven to 350 degrees.
Melt the butter over low heat.
Remove butter from heat and add 1/2 cup sugar and graham cracker crumbs.
Press graham cracker crumb mixture into a 9x13 inch baking pan.
Bake for 15 minutes.
Cool.
Cream together the cheese, 1 cup splenda and vanilla.
Spread over graham cracker crust.
Layer sliced bananas, drained pineapple and whipped topping on top of bars in order given.
Sprinkle with chopped nuts and cherries.
Cover and refrigerate at least 6 hours or overnight.