Low Fat Curried Red Lentil & Sweet Potato Pizza (Vegetarian
Inspired by the internet, TRUE! Added my bit of dash to it too! This is YUMMY as can be! Even if it IS my recipe :)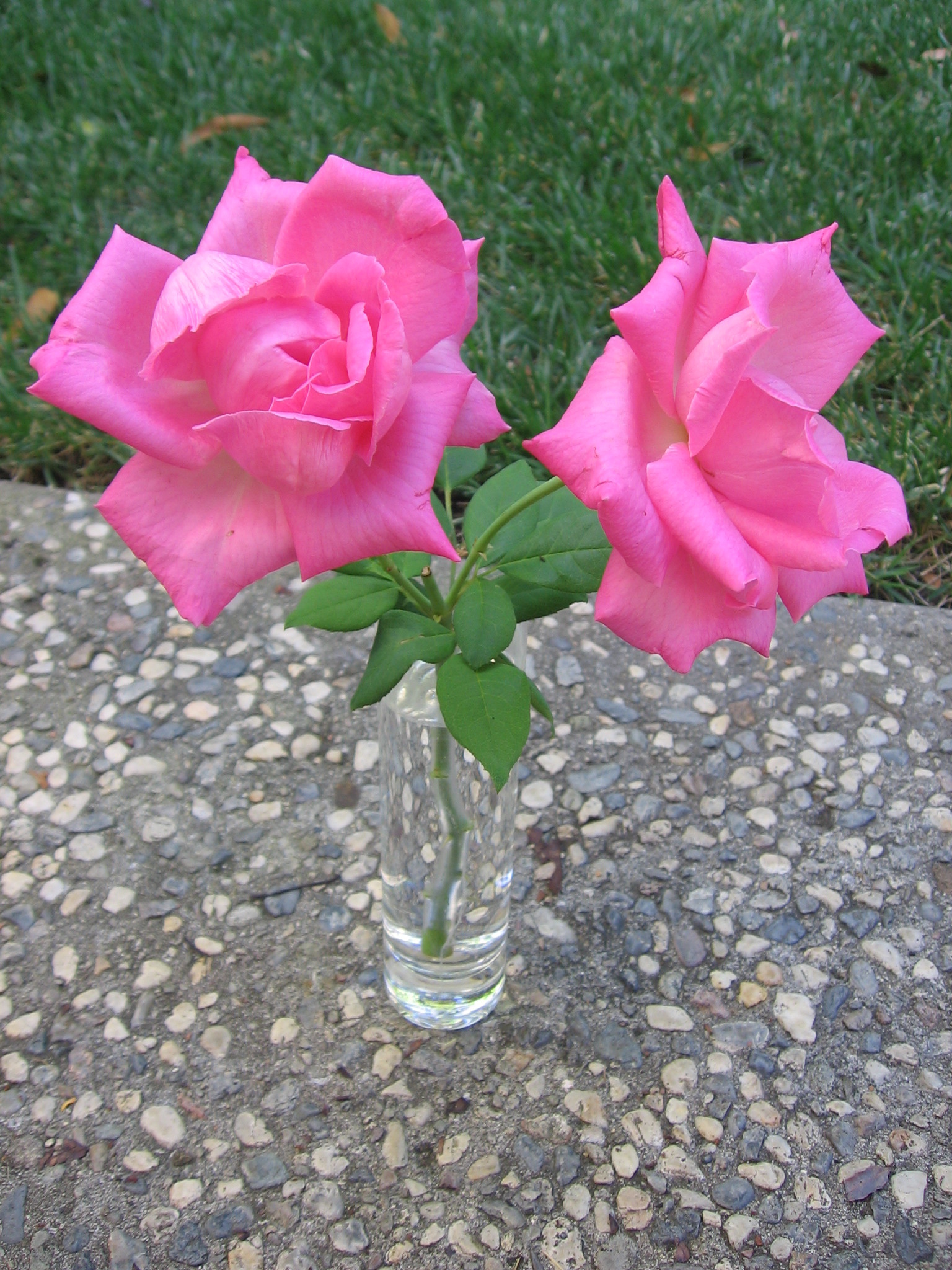 Top Review by Maito
Very creative creation, basically like a curry on a pizza! Though I would have loved it, I cut back on the spices (and skipped the eggplant) for DH, which made it a winner for him too. I used goat cheese, half the tomatoes/more parsley (fresh/raw at the end), and tortillas for the crust to make it quicker, and baked them at 450 F for 8 minutes. It made 3 tortillas worth (though probably would have been 4 if I hadn't cut back on the topping amounts) and each one was plenty to feed one person. I have a feeling there would be enough filling for at least two 12 inch pizza crusts.
PREHEAT oven 180 degrees C (350F).
In saucepan, combine water and red lentils; boil then simmer about 20 minutes until soft.
PEEL and dice eggplant and sweet potato in small pieces; finely dice red onion.
HEAT stock in pan and saute onions and garlic for about 5 minutes; Stir in eggplant and sweet potato.
ADD canned tomatoes, parsley, chilli, curry powder, cumin and pepper; simmer until sweet potato is soft --- about 20 - 25 minutes.
Cover flat pan with al foil. Spread lentils on base of pizza crust, top with sweet potato mixture and top with cheese.
BAKE for 15 minutes or until edges of pizza base browned.
NOTE: curry powder amount can be adjusted to your tastes; I used HOT and chilli can also be adjusted.
Make sure to taste your mixture so that you like it before putting on pizza base.
NOTE: I used garlic and ginger in glass jars for ease.
NOTE: Can vary cheese to your liking ie Mexican but remember re fat content/calories.