Low Fat Crock Pot Chicken Taco Soup
A colorful delicious healthy meal that is so easy to make. This is a combination of several great recipes that I have tried. Freeze in 5 cup freezer containers for future easy meals for two. Warning: A large Crock Pot is needed.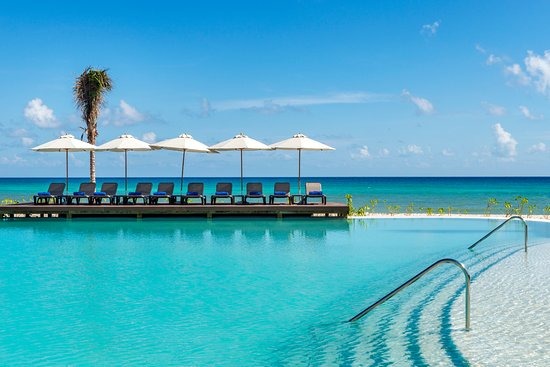 I love this recipe. It makes about 15 cups and is too much for my 5 qt crockpot. I have also made this on the stove with great success. Sometimes I add a bit more broth. Thanks for sharing.
Stir the envelope of taco seasoning mix with broth in a large 6 quart crock-pot.
Remove fat from chicken breast and add to crock-pot.
Cook on high about two hours and shred chicken using two forks.
Add all other ingredients to crock-pot. Stir.
Cook on high for 2 hours or low for 4 hours.
Serve over whole grain brown rice (not parboiled).