Low Fat Crock Pot Chicken Noodle Soup
An awesome healthy meal with colors and textures. The peas really do blend very well. I freeze the soup without noodles in 3 cup freezer containers. When added to 2 cups of fresh cooked noodles, it serves two.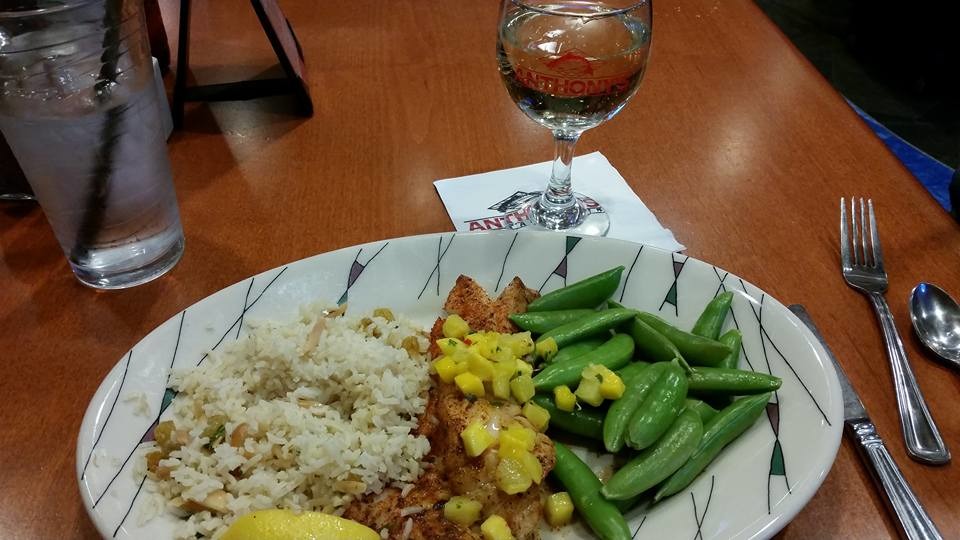 This was really easy to make and my whole family thought it was very flavorful. Thanks for the recipe!
Add 32 ounces of broth and the chicken to a 6 quart crock pot,
Cook on high about 2 hours or until chicken easily shreds.
Shred chicken using two forks.
Add additional broth, onion, celery, carrots,garlic, and spices except parsley.
Cook on high about 2 hours or low 4 hours.
Add peas and parsley. Stir.
Add black pepper to preferred taste.
Serve over 1 cup of cooked noodles per serving.