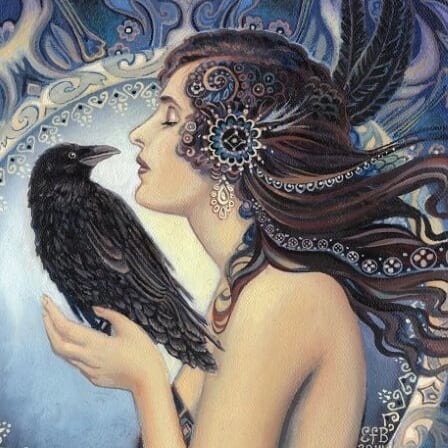 This is such and easy recipe. I found it a long time ago on the Reduced Fat Bisquick box and cut it out. I tried it about three weeks ago. I've made it several times since then. I took some to my mother-in-law and it was an instant hit. She asked the other day when I was making it again. I made it this morning and took some to her. I have subsituted the butter or margerine for apple sauce. You don't notice a difference. It's quick and it's a wonderful for breakfast or dessert. Enjoy you won't be disappointed.
Preheat oven to 375°F.
Prepare streusel topping by combining first 2 ingredients in a bowl until crumbly.
Set aside.
Combine remaining ingredients in another bowl and stir until blended.
Spread in a greased 9 inch round pan.
Sprinkle with streusel topping.
Bake 18-23 minutes or until golden brown.