Low Fat Bread Crumb Chicken
ImPat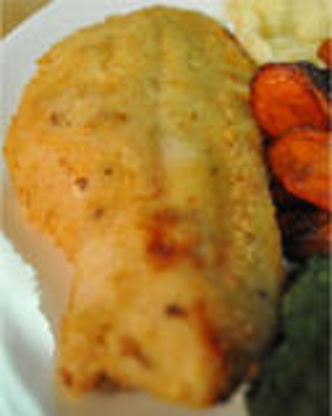 You can use plain bread crumbs mixed with Italian seasoning or Progresso brand Panko Italian Style Crispy Bread Crumbs. Just 7 grams of fat and 392 calories. I found this in a family circle magazine.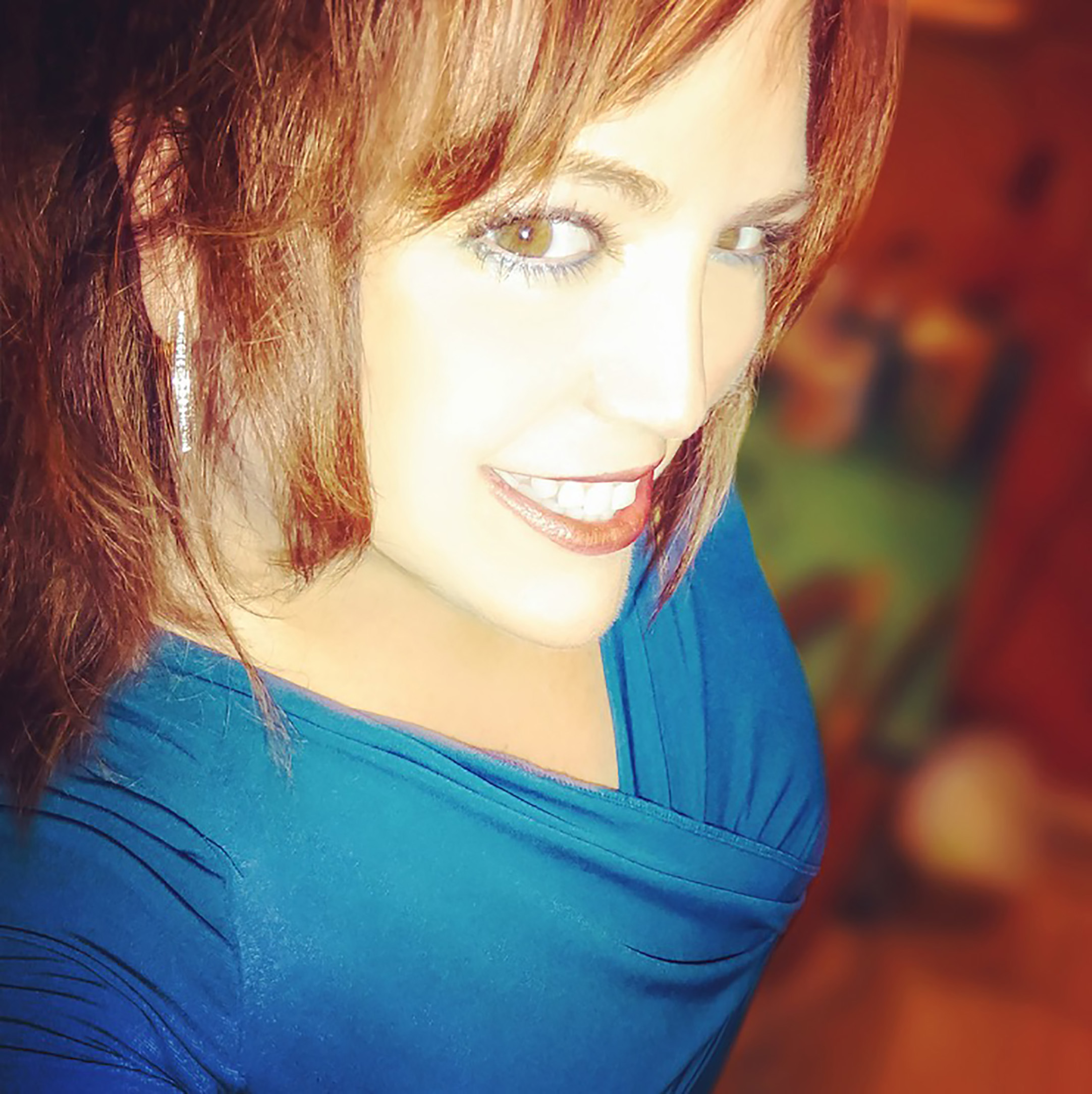 Delicious! Moist and great flavor! Thanks for sharing.
3

egg whites

1

tablespoon Dijon mustard

1

cup breadcrumbs (or Progresso Italian style Panko)

1

teaspoon italian seasoning
1⁄4 cup reduced-fat parmesan cheese (grated)
1⁄2 cup flour
Heat oven to 450 degrees. Place a rack on a baking sheet sprayed with nonstick spray.
Whisk together egg whites and mustard.
Blend bread crumbs, Italian seasoning and cheese in another bowl.
In a third dish, place flour.
Coat chicken with flour, shaking off excess, dip in egg mixture and then in bread crumb mixture.
Bake at 450°F for 15 minutes, turn over and bake another 10 minutes.
Turn oven to broiler and cook for 1 minute.
Serve with heated marinara sauce if desired.