Low-Country Barbecue Sauce (Mustard Based)
Mustard-based sauce is a South Carolina specialty. I really love this on slow cooked pulled pork, cooked on the grill over indirect heat or cooked in a smoker.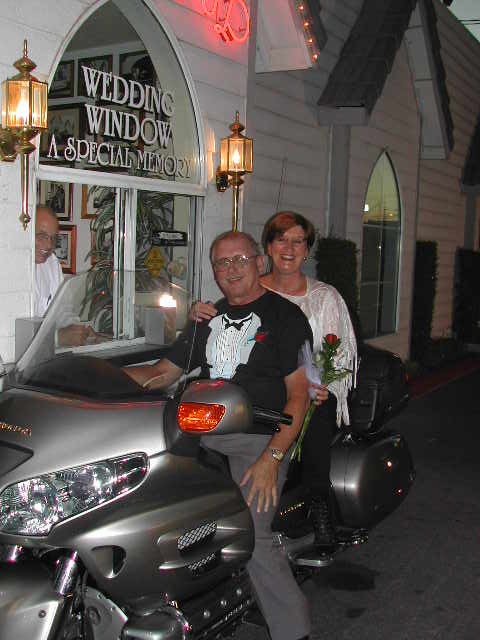 I really enjoyed this BBQ sauce. DH wanted his with Texas BBQ Sauce so I cut the recipe in half. Did not have green peppers, but used everything else, changing the proportions a little as I went. Since I was making such a small amount I winged it a bit on the measuring! Did not have dark brown sugar so added a bit more molasses to compensate. Turned out wonderful! Thanks so much for sharing!
Sweat the garlic, green bell pepper, and onions in the vegetable oil over medium heat, just until tender. Add the crushed red pepper. Add the brown sugars, honey and molasses and caramelize the mixture.
Add the vinegar and let simmer for about 15 minutes.
Add the mustard, ketchup, Worcestershire sauce, water, salt, and black pepper and simmer until reduced by one-fourth.