Low Carbed Broccoli and Cheese Soup
A soup recipe without the flour/starches.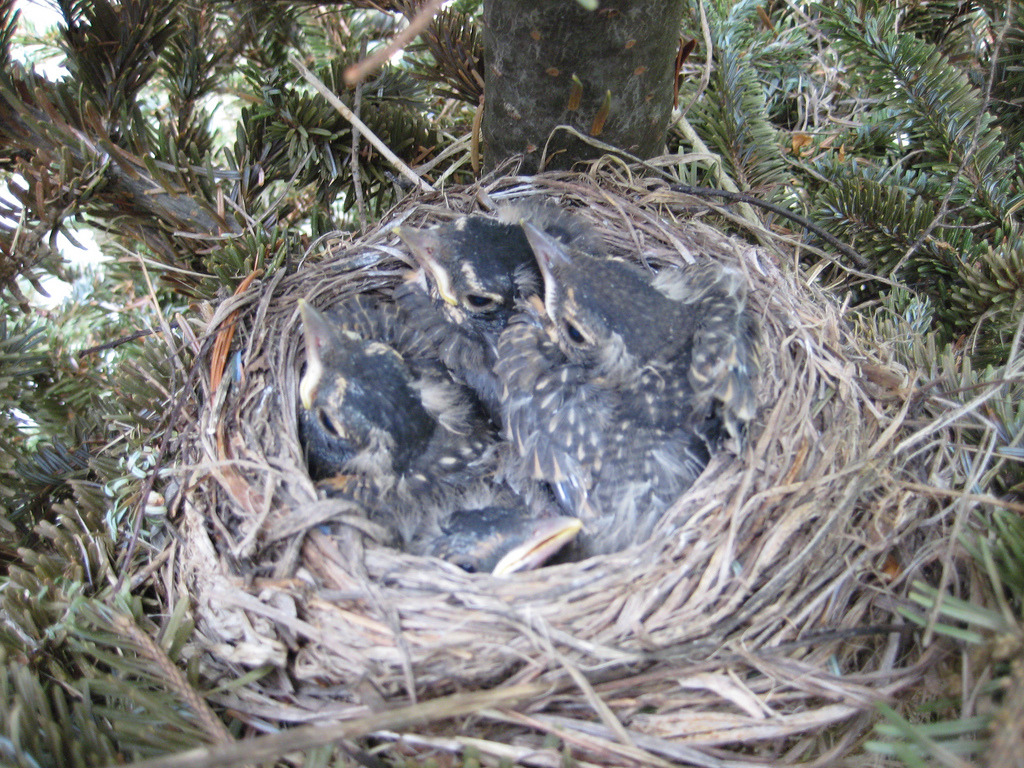 I used 8 cups of broth, fresh broccoli and 8 oz. of cheese. I also pureed the broth/broccoli before adding the cheese. This made 8 servings (about 1 C. ea.) with 8.6 g of fat per serving.
Boil broccoli and broth on high heat.
Once boiling, stir in cubed cheese.
Heat/stir until melted.
Eat all week.
Carbs come from broccoli and very little in the cheese.
Enjoy!