A family favorite, done low-carb.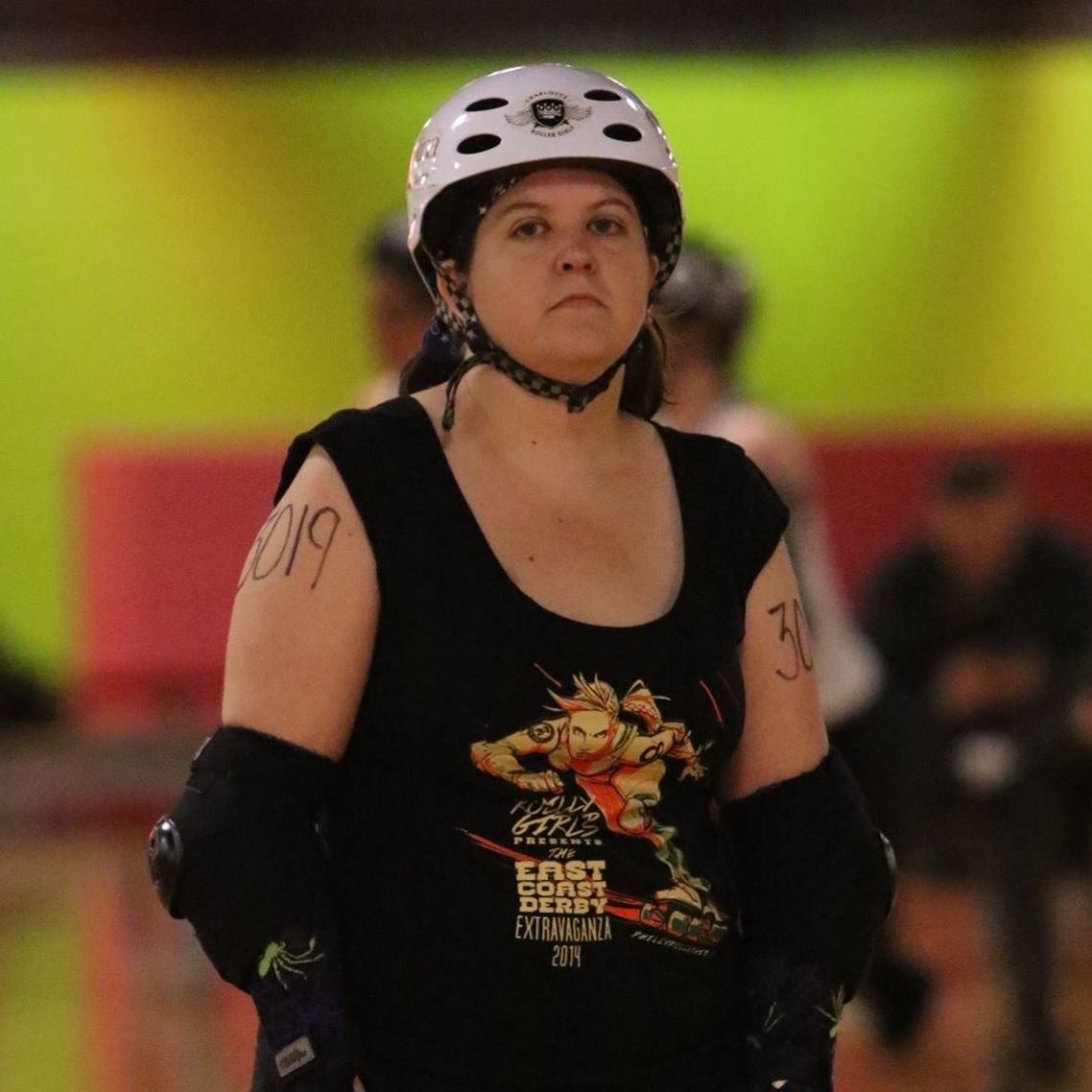 I would probably give this 3 stars. It was easy and good and everyone liked it. I am not giving a rating because I did not read the recipe carefully before shopping and did not have enough chili powder to make it properly (only about 2 T). The meat needs to be drained - it was a bit greasy. (Original rating on 5/19/2010) Updated to add that I used One-Minute Salsa from Cook's Country for the salsa.
Brown hamburger with onion. Season with salt, pepper, and garlic powder. Then add chili powder and salsa, and let simmer. Serve over greens garnished with cilantro and avocado slices.