Serve with additional toppings like shredded lettuce, jalapenos, guacamole, ripe olives, sour cream or salsa.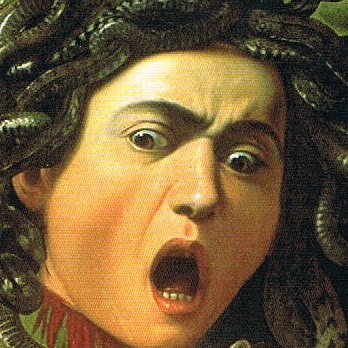 This was really good! I made a few changes. First of all, cream cheese comes in 8oz pkgs and 3 oz pkgs. I don't really use much cream cheese, so I opted for the 3 oz so there wouldn't be any left over. The egg and cream cheese mixture had a somewhat 'unappealing' appearance, runny and lumpy. The crust, however, turned out beautifully! I could see how this could be adapted for a regular type pizza or even breakfast pizza. I should have bought that 8 oz sized pkg of cream cheese!! I also used chili sauce instead of tomato sauce and I used a full tsp of taco seasoning in the crust mix. I topped it with diced tomato, shredded lettuce, avocado, salsa and sour cream. Thanks so much for a great recipe! :-)
For the crust, beat the cream cheese and eggs until smooth.
Add the cream and seasoning.
Grease a 9"x13" baking dish; spread the cheese over the bottom.
Pour in the egg mixture as evenly as possible.
Bake at 375ºF, 25-30 minutes.
Let stand 5 minutes before adding the topping.
For the topping, brown the hamburger; drain fat.
Stir in the seasoning, tomato sauce and chiles.
Spread over the crust.
Top with cheese.
Reduce oven to 350ºF and bake another 20 minutes or so until hot and bubbly.
Serve with the toppings of your choice (add additional carbs).