Low Carb Summer Squash Casserole
Parsley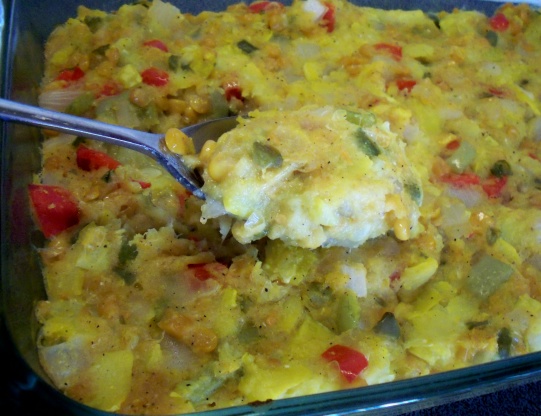 A vegetable casserole made with summer squash, red bell peppers, and creamy corn. Plus, it's low-carb and diabetic friendly! This recipe is adapted from one appearing in life.com newsletter.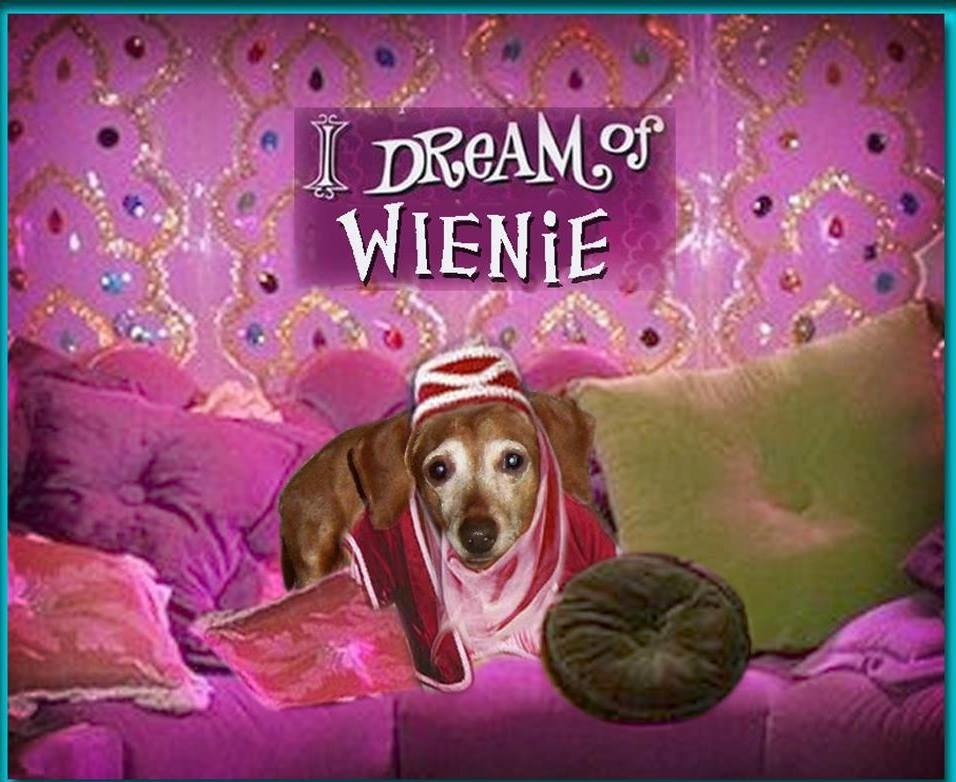 I love to find new and different summer squash recipe like this one. My bell peppers were green and one was red and it made the casserole nice and colorful. Because I don't care about carbs, I used real sugar (about 2 tsp) in place of the artificial sweetener. The end result was a wonderfully light texture, but a bit bland overall. I think I'd add some spices and maybe even some sharp cheese next time. Thanx for a new squash recipe!
2

lbs summer squash, sliced (yellow or green)

3

bell peppers, seeded and chopped

1

onion, large, chopped

2

tablespoons canola oil

1

(15 ounce) can creamed corn

1

tablespoon artificial sweetener, granulated (no calorie)
1⁄4 cup cornmeal
1⁄8 teaspoon salt and pepper (to taste) (optional)

1

jalapeno, minced (optional)
1. Preheat the oven to 350 degrees F. Steam the fresh squash until very tender on top of the stove for aobut 10 minutes in 1/4 cup of water, or in the microwave, and drain.
2. Mash or puree the squash in a food processor, and in a large skillet saute the bell pepper and onion in the oil until tender. Mix the pureed squash, onion mixture, corn, sweetener and cornmeal, and add the salt and pepper (if desired).
3. Place the mixture in a 2-quart casserole dish coated with nonstick cooking spray, and bake for 30 minutes, or until it is bubbly and thoroughly heated, and serve.