Low Carb Sugar-Free Almond Cookies
haddy242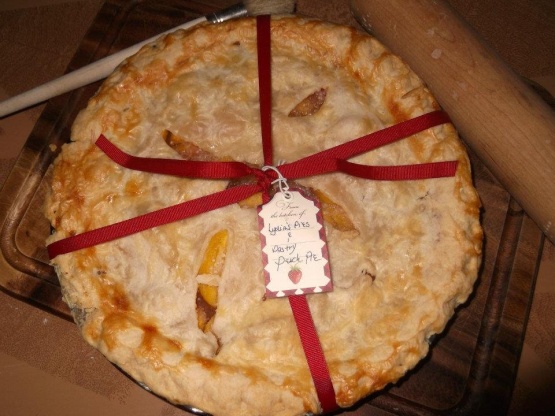 I have not tried this recipe. I got this recipe from Wifezilla's Way. These whip up in minutes and taste a lot like those cookies you get at the Chinese restaurant...only better!
Mix coconut, vanilla extract, almond extract, cream and Da Vinci simple syrup together and set aside. In a separate bowl, mix almond meal with baking powder, then add the eggs and stir. Add to the coconut mixture and mix well. Drop the resulting dough on to a cookie sheet sprayed with nonstick spray. The cookies don't spread out much, but they do puff up a bit so make sure that aren't piled high. Place a whole almond in the middle of each cookie.
Bake for approximately 10 minutes in a 350º oven or until the edges on the bottom begin to turn golden brown.