Low-Carb Low-Cal Egg Foo Yung
How nice to have a fast easy dish for those times when you're tired. T his is a no carb dinner(except for cornstarch) and low cal--excellent choice!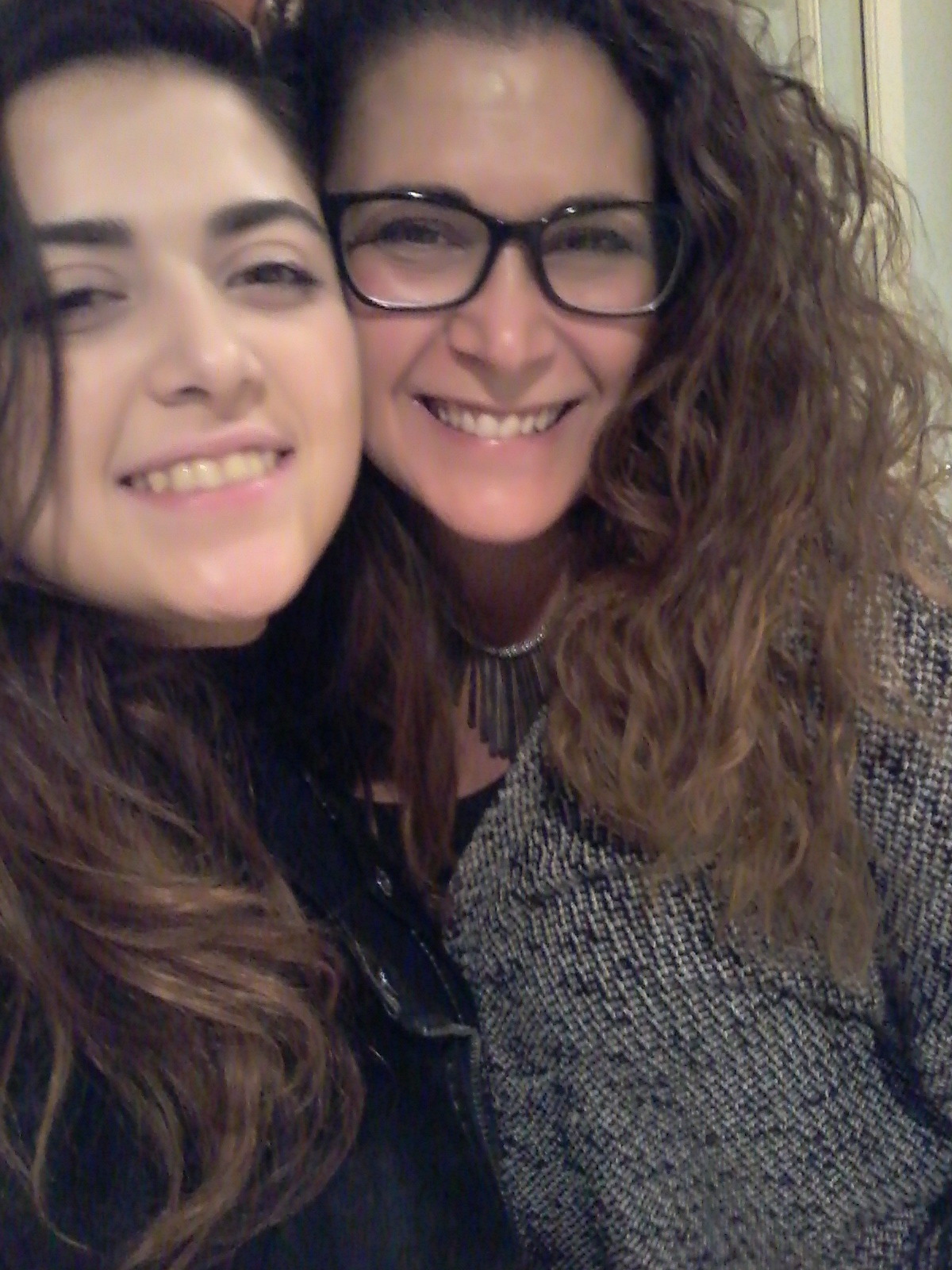 I need to rate this, because I've been making and eating it now for a few weeks... simple! tasty! makes it easy to stay on a low carb diet. (hint: cut the fat by using nonstick spray in a non stick pan instead fo the oil) I've jazzed up and made "as is" and we've enjoyed equally (sometimes, simpler is better)
Heat oil in skillet.
Mix eggs and vegetables.
Pour about 1/4 cup mixture in pan as to make a small 3" omelet; fry till golden brown. Make as many as needed or can save some mixture for later.
Cover with sauce and can garnish with chives or chopped green onion.
***For Sauce.
Mix the cornstarch,soy sauce,and broth well and heat till thick on stove or cook in microwave for about 2-3 minutes, stirring every minute.