docbower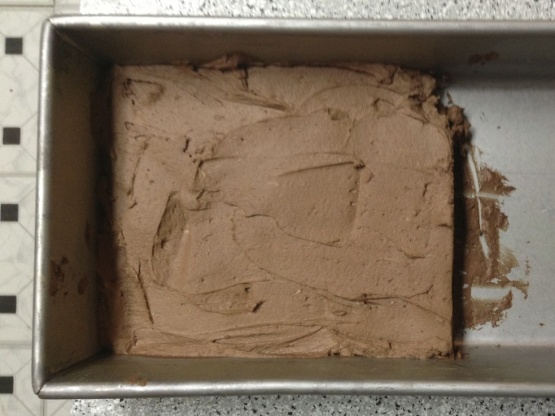 You can eat rich creamy fudge AND stay on your diet? What more is there to love?!

We loved this! Quick and easy to make. Instead of sweetener packets, I used 16 tablespoons of bulk Splenda, and it came out perfect. Loved by low-carbers and non-low-carbers alike in our household. Thanks for posting!!
Melt butter over low heat.
Add chocolate and stir until melted.
Remove from heat and stir in sweetener and vanilla.
Combine the chocolate mixture with the cream cheese and beat until smooth.
Stir in nuts and spread in lightly greased 8-inch square pan.
Refrigerate until firm.