Low Carb Faux-Tato/Cauliflower Salad
If you are craving good ol' potato salad, this is a satisfying alternative! Bacon bits can be added for that extra oomph. If you like a sweeter tater salad add a little Splenda to the mayonnaise.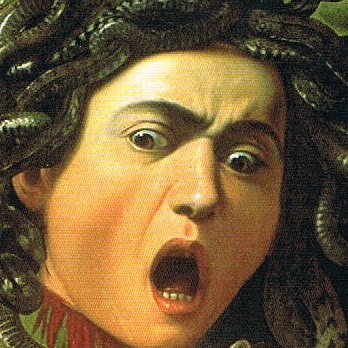 This was very tasty. I thought I had pickle relish, but didn't, so I left that out. Otherwise I made it according to the directions. Right now, while I'm typing this review, I see in your description the words, "bacon bits." Oh how I wish I had noticed that earlier! Maybe I'll stir some into the leftovers for tomorrow. Everything is better with bacon. =D
Steam cauliflower florets until tender-crisp; drain and place in bowl.
Chop eggs and add to cauliflower; add onion, olives, relish, seasonings, mustard and mayonnaise and mix well.
Cover and refrigerate until chilled and flavors are well-blended.