Low Carb Crock Pot Jambalaya
I found this recipe on a low carb recipe site and I served it last night (my husband has been begging me to make Jambalaya and I finally found a low-carb version). It was excellent, easy to make, and had a nice kick to it (I added extra hot sauce, which might explain why it had a nice kick to it :-). If you are not eating low-carb, then I am sure you can add some rice to it (or serve it on top of rice). Enjoy!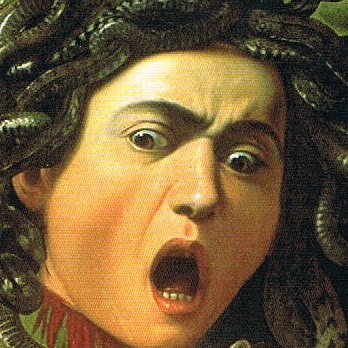 Really really good! I made a couple of substitutions, I swapped carrot for celery and chicken for shrimp. I also used diced tomatoes with chilies. Excellent flavor and easy to put together!
Add all ingredients, except shrimp, and stir well.
Cook on low for 6-8 hours (or on high for 3-4 hours).
If shrimp is uncooked, add to crock pot for last hour (low) or last 1/2 hour (high).
If shrimp is cooked, add to crock pot for last 15 mins of cooking time.