Low Carb Cream of Shiitake Mushroom Soup
Parsley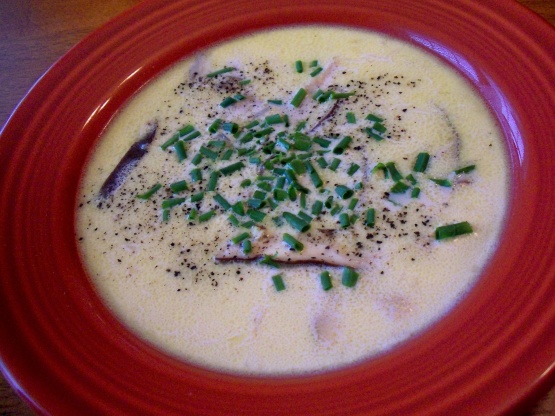 This recipe is adapted from Dr. Atkin's New Diet Cookbook. Mushrooms in a creamy broth, comfort food at it's finest!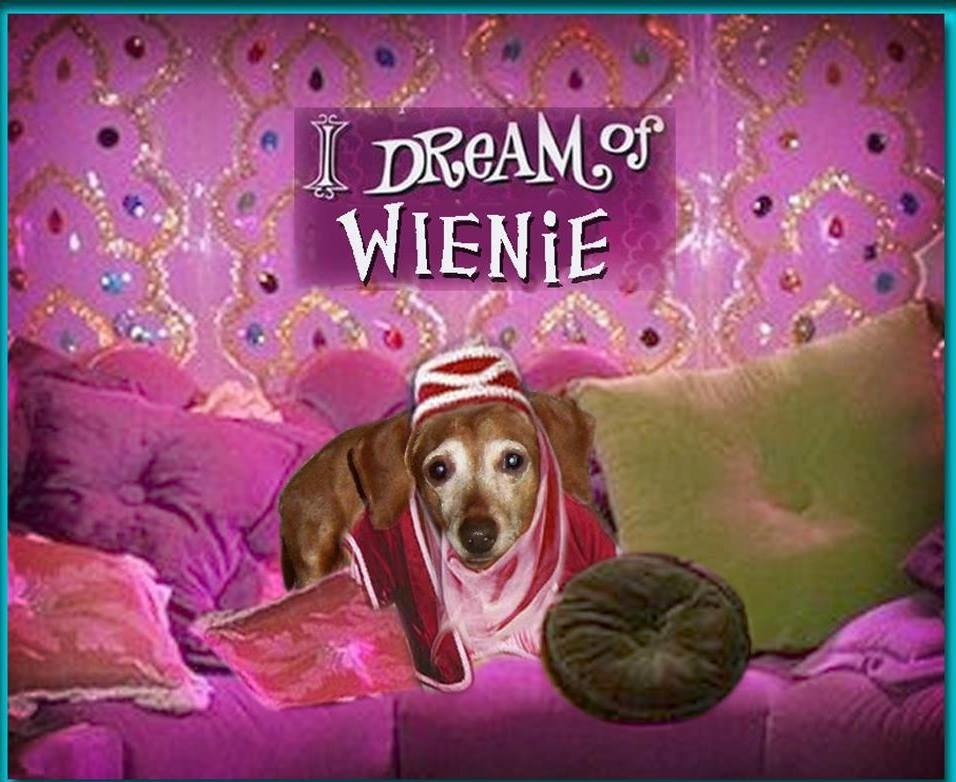 I'm a huge fan of shiitake mushrooms and I loved this soup! I made this as written, but couldn't bring myself to use 1/4 pound of butter, so I only used 3 tbsp total. It was still rich and creamy. The fresh chives are a wonderful garnish. I also splashed a little rice vinegar on top of mine when I put the soup in the bowl. Yummy! Thanx for sharing!
Saute the mushrooms and onions in half of the butter for 5 minutes over medium heat.
Mix the beef and chicken stock; add mushrooms and onions. Add toasted sesame seeds and remaining butter; heat, stirring, until butter melts. Add salt. Cook over low heat for 10 minutes. Cool slightly. Stir in heavy cream. Do not allow to boil.
Serve warm or cold, garnished with chives. Add pepper as desired. Enjoy!