Low Carb Beef and Broccoli Stir Fry
-Carb count per serving :9.4 minus 4 grams fiber= 5.4 carbs & 19.1 gr. protein Found this on www.lowcarb.ca, where it was posted by Atomhockeymomm. I found this to be as good as any non-lowcarb stir fry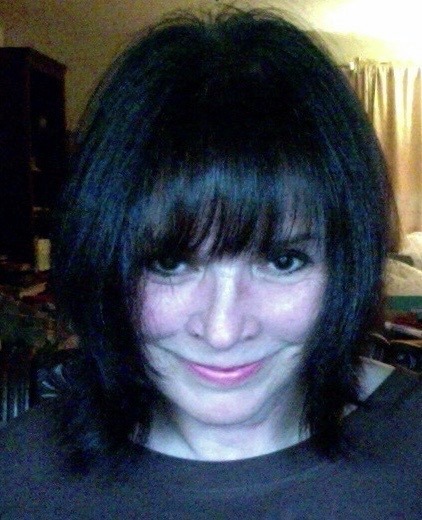 This was a tasty and satisfying meal. I took other reviewer's suggestion and doubled the sauce, which I am so glad that I did. I also made this for a serving for 4. I ended up using frozen broccoli crowns that I steamed in the microwave. I julienned the carrots, as well. I served this with some brown rice, and it was a big hit!
-In a 10" skillet or wok heat the oil;add the prepared vegetables.
-Cook,stirring quickly& frequently until vegies are crisp tender& onions are browned.
-Stirin the beef strips,cook till desired doneness.
-Ina small bowl, combine the remaining ingredients, stirring to dissolve the cornstarch; add to the beef mixture& cook stirring constantly until sauce is thickened, 2-3 minutes.