Low Cal Spicy Baked Potatoes
Susie D
Potatoes are all-time favourites and this is one terrific potato treat for those who love spicy baked potatoes! I got the recipe from the 'Thursday' magazine.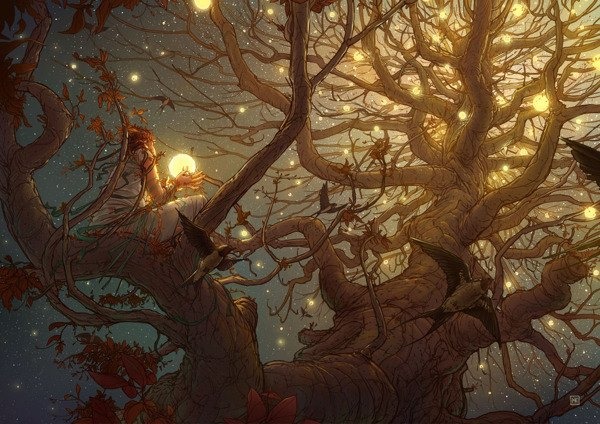 Top Review by Yogi8
These are delicious! I didn't have coriander powder, and added some cayenne and they were still great. Next time I'll add even more ginger since I love the stuff. Everyone - please don't omit the yogurt topping! It really adds a nice contrast to the spices.
Pre-heat the oven to 375 degrees F.
Wash and wipe the potatoes and prick them all over with a fork.
Now bake the whole potatoes for about an hour or till they become soft.
After 5 minutes, cut them lengthwise into halves.
Use a spoon to take out the fleshy part of the potato taking care that the outer cover does not tear off.
In a wok, heat oil and fry the onion for a minute.
Now add the mashed potatoes with salt, turmeric, chilli, corriander and cumin powders and grated ginger.
Mix everything well on low flame, mashing occasionally.
Now fill the outer cover with the potato mixture and place it on serving plates.
For serving, top the potato with a spoonful of yogurt and garnish with finely chopped corriander leaves.
Serve these spicy potatoes hot!