An easy to make one-pot recipe from a 1997 hand-written recipe card. A nice combination of dates and nuts with readily available baking supplies. You can substitute raisins for the dates if you like. You can wrap each square individually in foil paper and freeze them for when you need a treat! One square is only about 160 calories and 5 grams of fat per serving.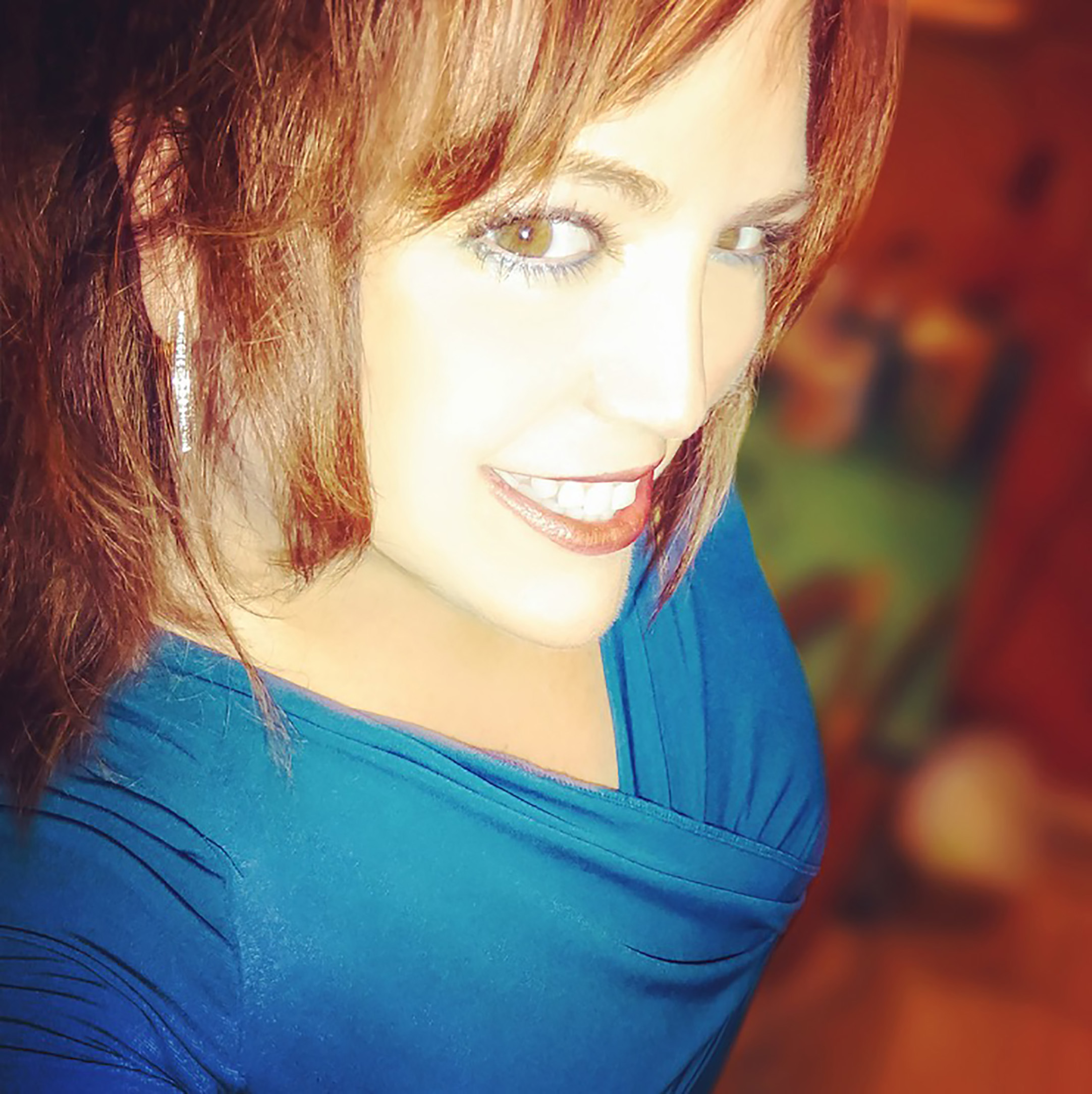 Very tasty and flavorful! I used chopped raisins in place of the dates and chopped walnuts. I also use 1/2 t cinnamon as I love the cinnamon taste. They were done in 45 minutes and they were very moist. These will be great to freeze! Thanks for posting, foodtvfan.
Coat a 9-inch square pan with cooking spray.
Preheat oven to 350 degrees Fahrenheit.
Melt butter gently in a heavy bottom saucepan. Remove pan from heat.
Add dates, eggs, sugar and salt. Mix well.
Mix in baking powder.
Gently stir in flour, nuts and cinnamon.
Spread batter into prepared baking pan evenly.
Bake at 350 degrees Fahrenheit for 45 minutes or until toothpick inserted near center comes out clean.
Cut into 12 bars (4 rows one way and 3 rows the other way) or other serving size desired.