Low-Cal Asian Peanut Sauce
Syrinx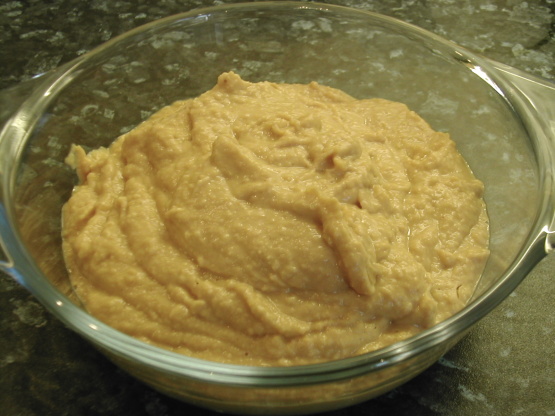 If you love Asian peanut sauce, but want to cut down on calories, this recipe will do that. It's good as a dipping sauce for satays, or as a sauce over cold Asian noodles. I found this in the Weight Watchers Vegetarian cookbook.
In a blender, puree all the ingredients together.
Add water if needed for the desired consistency.