Bergy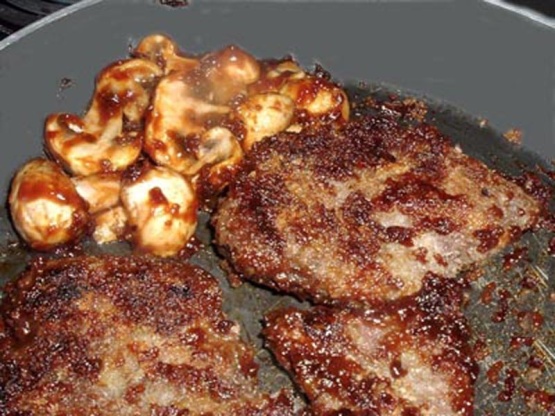 Lovely she says and lovely she means. This is so simple and very tasty. I have borrowed the sauce from Meatballs Meatballs by Lali- I had some frozen so my dinner was so easy. Full credit goes to Lali for this recipe - without you I couldn't have done it! Use approximately 1 cup of the sauce but you can tell if you want more or less on the liver There may be a bit of extra sauce but it freezes well.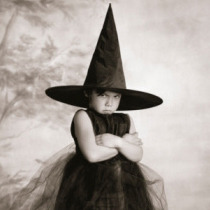 "Lovely" truly is the best way to describe this dish. I'm a real liver lover, and very particular in how it's cooked. I only used about 1/4 cup of the sauce, but for me, that was perfect. I'll certainly be using this recipe many more times. Thanks Bergy....I don't think I've ever been disappointed in any of your recipes. Made for: Heart Healthy Tag ~ Feb 2010 - Diabetic Forum
Mix sauce ingredients together.
Coat the liver in the Panko Crumbs.
Heat oil in a fry pan.
Brown the liver on both sides.
Add mushroom, they will help scrape up all the crumbs, broen 2 minutes.
Pour in the sauce, cover and simmer 15 minutes over medium heat.
Serve.