This is another recipe from the More Swamp Cooking cookbook that SheronBeth sent me for my birthday.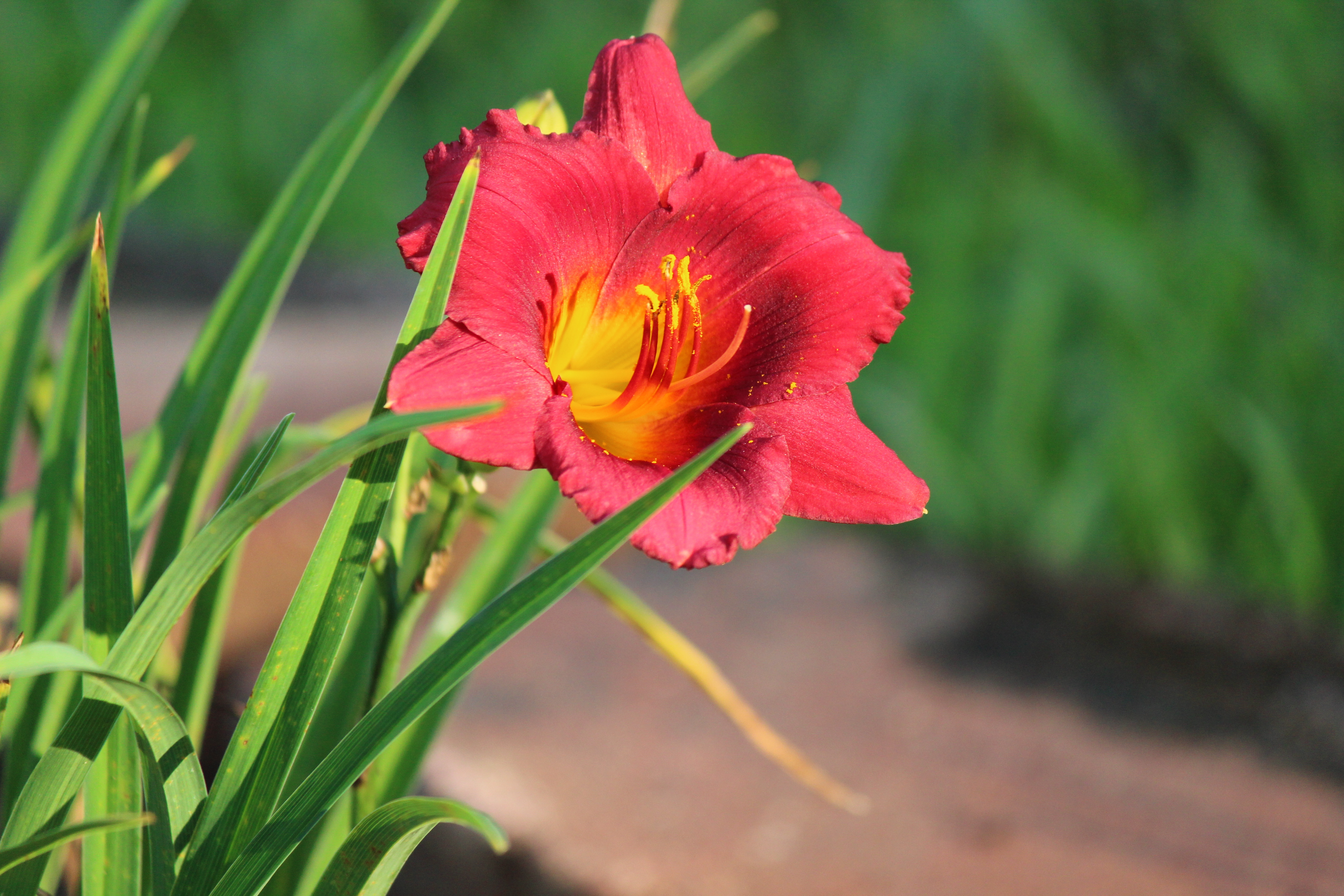 Careful...don't have too many of these! They are addictive!
Mix ingredients, shake well, and pour over tall glass of crushed ice. drink slowly through a straw if you have one. If not, sip as usual.