I've made several variations of this recipe throughout the years. I like to try different herbs and sometimes add some crushed red pepper flakes to change up the flavors a little more and make it more interesting. I found this recipe in the American Heart Association cookbook.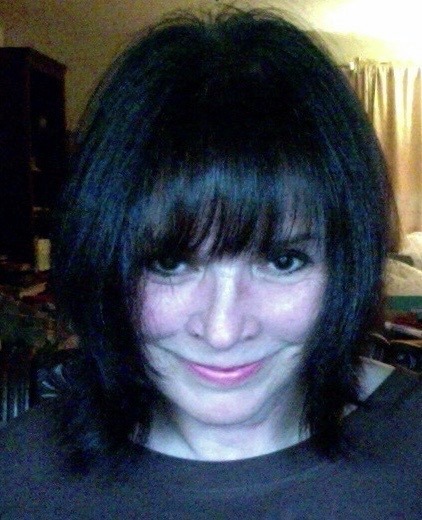 This was a tasty way to prepare green beans that is very versatile. I did heat about 1 T. of olive oil first, and used a 15 oz. can of diced fire-roasted tomatoes. The green beans were very flavorful, and I can see making many variations of this recipe. Thanks for sharing!
Cook green beans until tender, about 8-10 minutes; drain.
In a skillet, combine green beans, tomatoes, celery, bell pepper and onion powder.
Cook over medium heat 15 minutes, or until thoroughly heated.