What is Louisiana garlic bread ?? It is crazy, crazy,delicious. Everyone goes mad over this, we go through at least 3 loaves or even more for larger crowds. Thanx again to Chef Emeril, another winner !!!!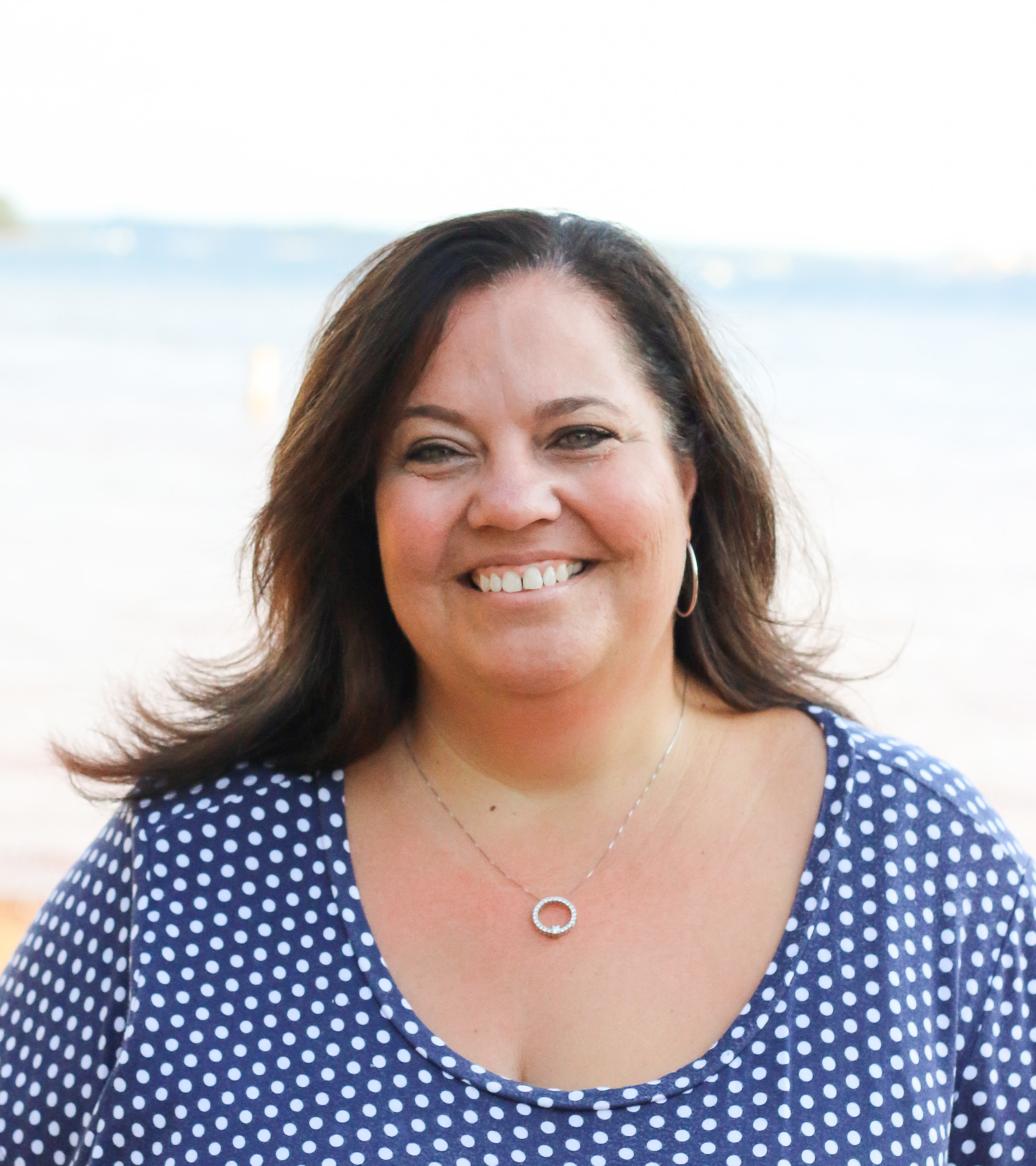 I was a little put off by the addition of lemon juice, it was too much for me, but everyone else loved it. I, too, didn't care for it wrapped in foil, and ran it under the broiler after it was done baking to crisp it up a bit.
Mix all ingredients well.
Spread butter mixture onto both sides of bread.
Put halves together and wrap in aluminum foil.
Cook on barbeque or oven at 350 until heated through.