This is a spicy soup dish great for cold winter afternoons.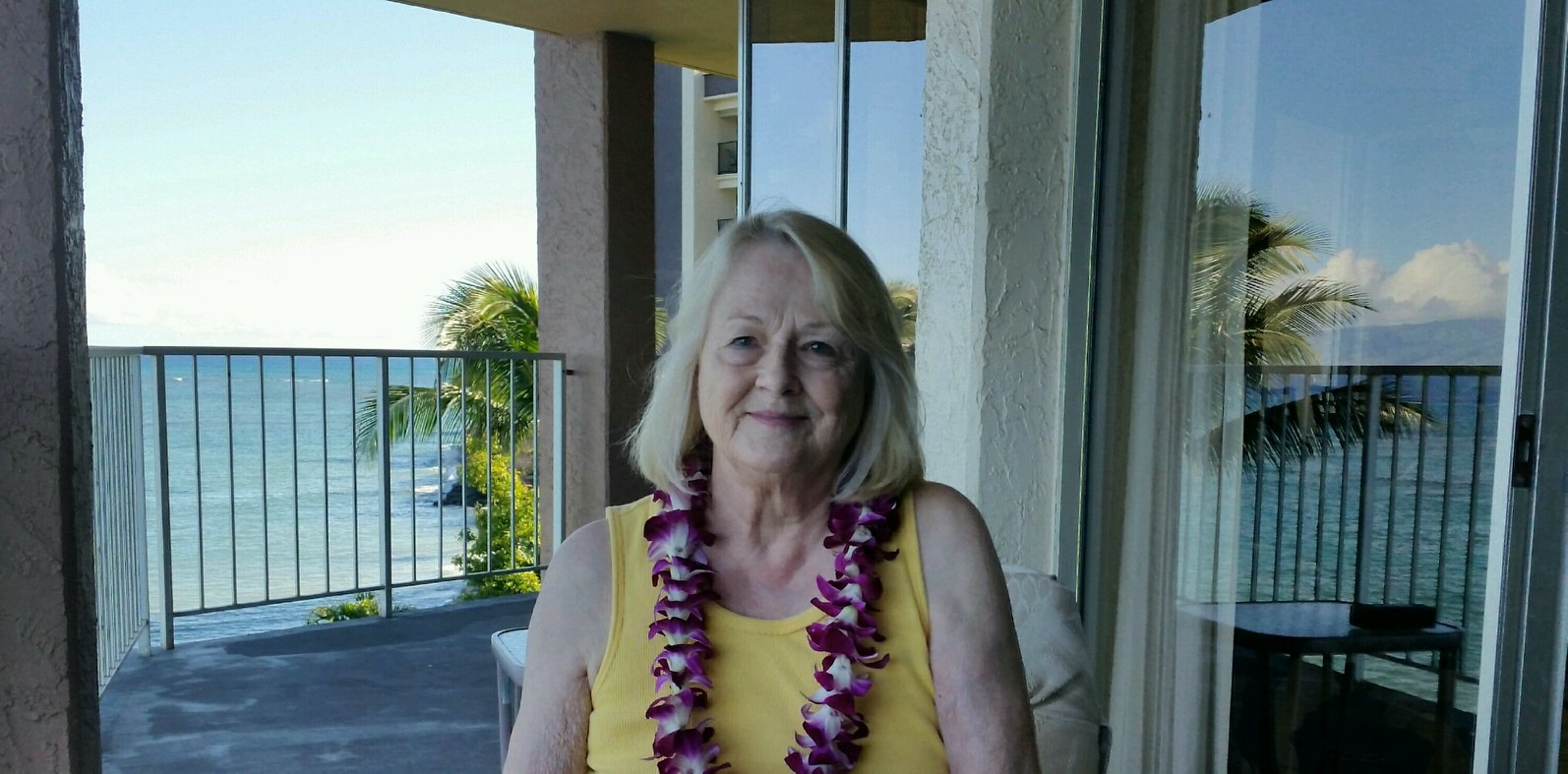 Leta, this is an outstanding creamed soup. Making the Bechamel sauce to keep in the freezer would certainly come in handy if you didn't want to spend a lot of time making soup. All of the ingredients used in this soup are regularly used in Louisiana cooking. The three ground peppers, and the sautéd vegetable. I made this recipe like your instructions directed, except I used one stalk of celery instead of the seeds. I thought I might want a little more texture (personal preference). This soup had great visual appeal and the flavors were not overpowering, but subtle, and in harmony. Thanks for this wonderful recipe.
Make a Bechamel sauce as follows: Heat clarified butter in medium size saucepan.
Whisk in bread flour and stir and cook over low heat until light cream color, but at least 1 minute.
Cool slightly.
In another saucepan, scald the milk.
Gradually add milk to the roux (flour and butter mixture) beating constantly with whisk.
Bring sauce to a boil, stirring constantly.
Reduce heat to a simmer.
Stick the bay leaf to the onion with the clove.
Place onion in sauce.
Simmer at least 15 minutes stirring occasionally.
Season very lightly with salt, nutmeg and white pepper.
Strain through a china cap.
Place plastic wrap on sauce to prevent formation of skin.
Cool in cold water bath and store in freezer in ziplock bags for later use, or keep warm over warm water bath for use in dishes being currently prepared.
To make soup using Bechamel base: Melt margarine in large saucepan.
Saute onion, pepper and celery seed until soft but not brown.
Meanwhile, heat half and half in a separate pan.
Add salt, ground peppers and thyme leaves to the sauteed vegetables.
Stir and cook over medium heat until well blended.
Whisking, gradually add warm half and half to 1 1/2 cups of warm Bechamel sauce.
Whisk until thoroughly blended.
Add this mixture to the sauteed vegetables and seasonings.
Stir and heat through over medium burner, but do not boil.
If necessary, use additional warm half and half to adjust consistency.
This is the base for a delicious creamy soup.
To finish your soup, add two cups of your choice from the following ingredients: diced, cooked ham (turkey ham or sliced lunch meat ham may be used) diced, cooked turkey or chicken diced, cooked potatoes.
Heat through taking care not to boil.
May be eaten over rice, or as a main course soup dish.