Louisiana Avocado Dressing
Made this for a cooking contest one year (back about 20 years ago) and won the whole thing! My family eats this on salad, with chips and one of them eats it with banana (not that I would recommend that).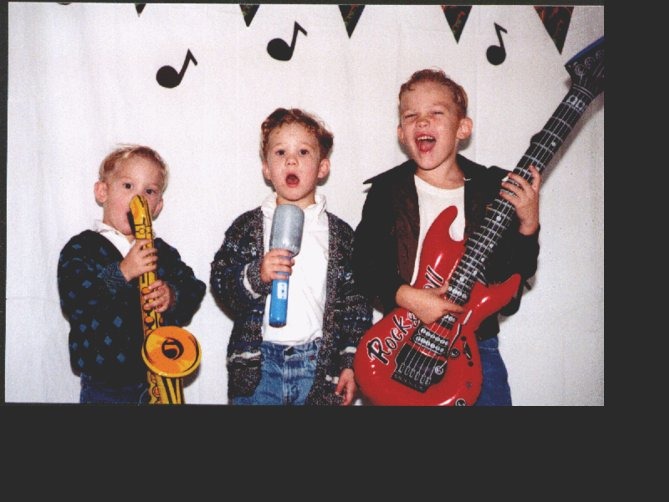 This was good! Served it over a lettuce salad. I added a bit more salt and some cracked black pepper.
1⁄2 cup orange juice
1⁄2 cup lemon, peeled and seeded

1

tablespoon mayonnaise

1

large avocado, peeled and sliced (throw the seed away)
1⁄2 teaspoon salt
Put lemon, orange juice,, salt and mayonnaise in blender and blend at low speed until well blended.
Add avocado and blend until smooth.
Refrigerate until ready to serve.