Food.com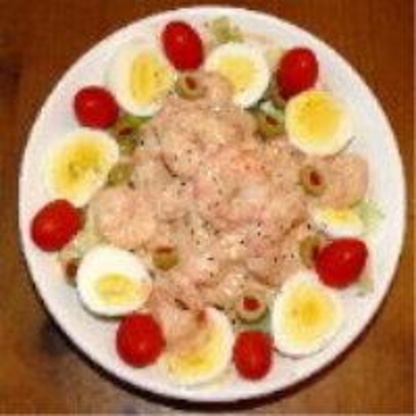 This recipe is from Southern Living magazine in response for a recipe request. This sauce may be served with Citrus-Marinated Shrimp, or probably with crab cakes, or boiled shrimp or seafood salad. This sauce can be prepared a day ahead.

Wow, wow, and wow! This was fabulous with shrimp. I didn't think my Dad would stop eating. With every bite you get a new flavor sensation! The leftovers are being tossed with seafood for a Louis salad tonight! Thanks Annie for the great sauce
Stir together ingredients.
Cover and chill until ready to serve.
This sauce may be prepared a day ahead.