Lou 's Pork Chops Pizzaiola Style
My honey absolutely loves this! Easy to make and not a lot of ingredients. I do stress that you use pork chops with the bone in it. I believe the bone adds more flavor. This should cook for a while so the pork gets tender and starts to separate from the bone. If you choose a thicker cut allow more time for the meat to tenderize. This recipe tends to make a thinner tomato sauce,you may use one can of plain plum tomatoes and one can of plum tomatoes with thick puree for a thicker sauce. Basil should be added at the very end of cooking process. Serve with your favorite pasta and salad. Mangia!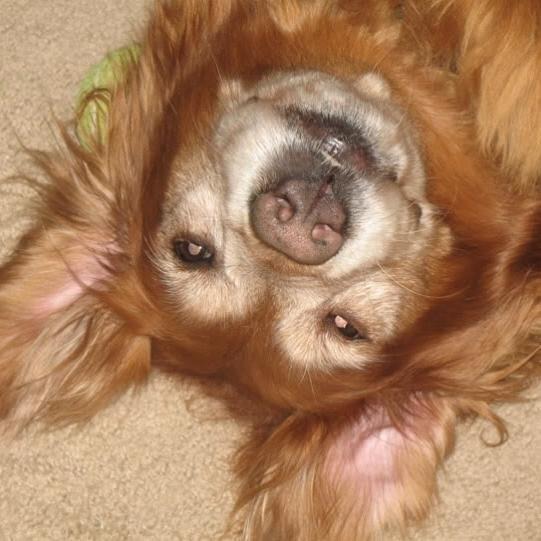 Very tasty! I used crushed tomatoes as that was what I bought by mistake. And I doubled the sauce as my DH loves a lot of sauce. Next time I make it, I'm going to add a little wine. I also served it with mashed potatoes. True comfort food! Made for Spring 2012 PAC.
Sprinkle chops with pepper and saute with olive oil in a large skillet until golden brown on both sides.
If there is too much oil in the pan remove some but not all.
Add 2 cans of tomatoes and kosher salt.
Bring tomatoes and pork chops to a boil for several minutes.
Reduce heat and simmer.
Cover skillet and cook for 1 1/2 to 2 hours or until chops are tender and almost falling apart.
Add basil leaves 5-7 minutes before removing skillet from heat.
Use left over sauce from skillet to go over your pasta.