Lost City Orange Honey Buns
2Bleu
Serve these feathery light buns with anything fried. These fragrant buns glistening with orange and honey make a lovely side dish or a wonderful treat with a cup of tea. These are best when eaten warm out of the oven or at room temperature.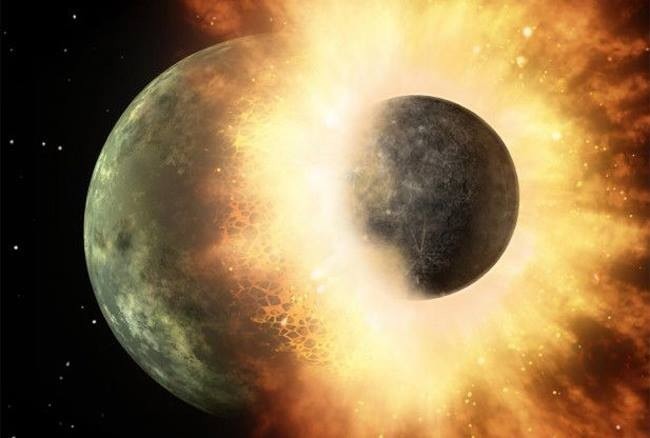 Top Review by 2Bleu
Made as directed halving the recipe amount. Easy to put together, we would double the filling next time and probably skip the step of putting the honey in the bottom of the baking dish and just brush or drizzle the cooled glaze over the tops after taking them out of the oven. Although the honey didn't burn, it has a burnt taste to it and since the glaze was on the bottom, it was sticking to the serving plates. Although we could not taste the orange, the flavor of the buns is really good. They are only 2" around after baking and smaller than regular honey buns, but that makes them very cute. :)
In a large bowl, add warm milk.
Sprinkle yeast over milk and stir till yeast dissolves.
Next add sugar, honey, salt, eggs, orange rind, and half of the butter and flour; beat well.
Now mix in the remaining butter and enough flour to form a soft dough.
Knead, cover and let rise about 1 hour till doubled.
Mix the white sugar, orange rind and sliced almonds together, set aside.
Divide dough in half and roll out into an 8 x 12-inch rectangle.
Brush both dough rectangles with melted butter and sprinkle the orange sugar filling over top.
Roll up from the long edge and slice into 1" pieces.
The next step is to combine the honey topping ingredients into a small pot, bring to a rapid boil then pour into a 9x13-inch pan.
Place all the sliced buns into the pan with the honey topping, the buns should just fit, cover and let rise 30 minutes, till doubled in size.
Bake for 25 minute in a 375°F oven till golden.
Upon removing from oven immediately turn the pan upside down onto foil.
* Please Note* These buns are best if eaten the same day. Serve warm or at room temperature. Do not put in the refrigerator.
*Rising time is included in preparation time (1 1/2 hrs).