This recipe originally came from Lone Star Restaurant in Santee, South Carolina. My sister gave it to me and it is delicious. Using day old flavored bread is a plus. You can tweak it with fresh herbs in the cheese mixture to your taste. For us, this has never turned out too "watery" as with other recipes. Bon apetit!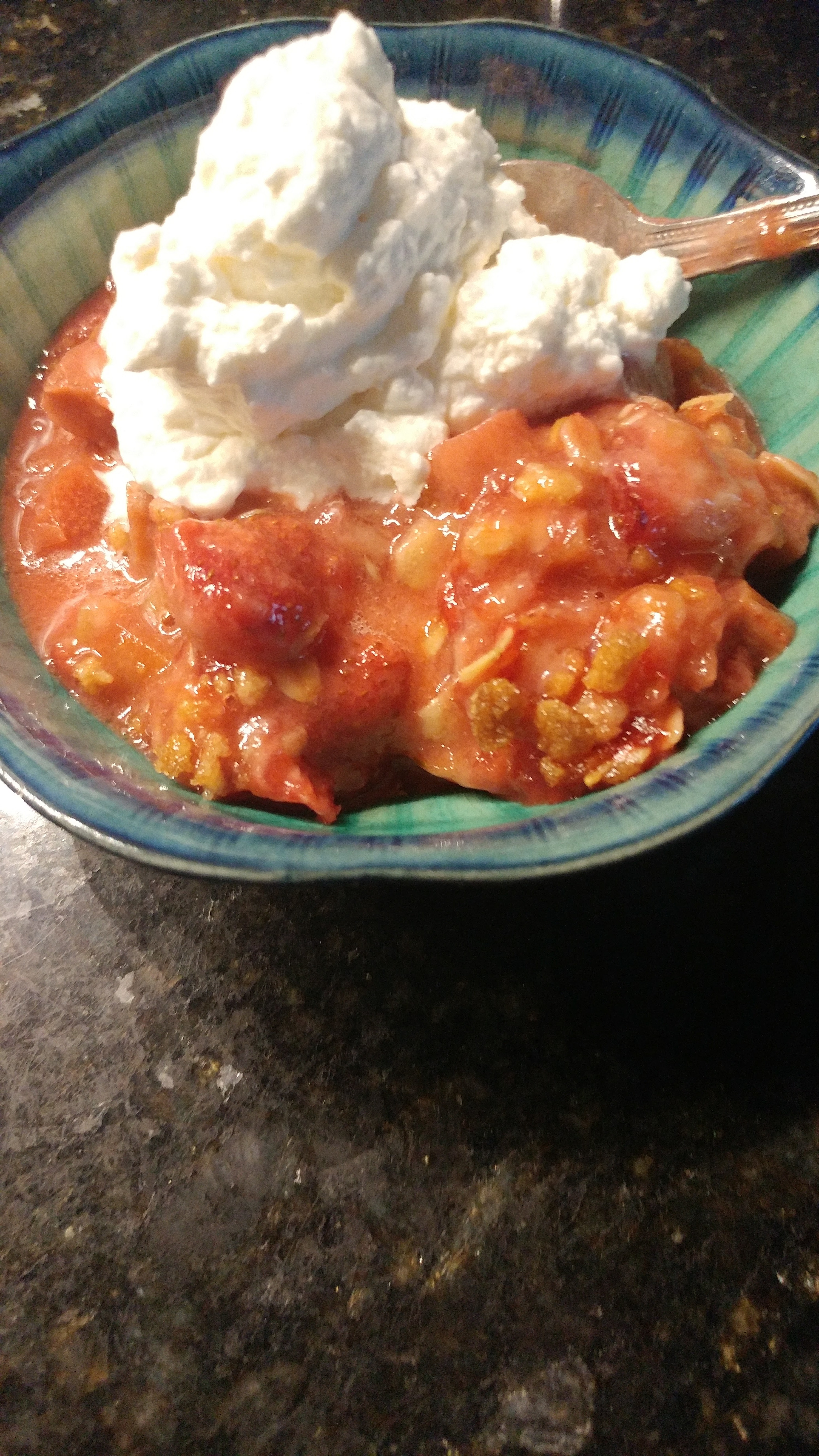 now for this recipe I used an old deep dish Chicago pizza pan I have - well seasoned - I did however still take a paper towel and place some EVOO on the bottom - I increased the amount of tomato to nearly double and used a combo of fresh mozzarella and cheddar - I added some Oregano and some Italian seasons only because it seemed to be missing something - think this has great potential and will make it again - but will try throwing in some prebrowned sausage, mushrooms and perhaps even just a touch of tomato sauce along with the herbs - made for PAC fall 2009 thank you for your submission - everyone agreed it was very unquie
Mix mayonnaise, cheese and onion and season salt and pepper to taste.
Grease a 9"x12" casserole dish.
Layer the bottom evenly with 7 slices of the bread cut into medium sized cubes.
Over this, layer the tomatoes, overlapping the length of the casserole - usually 4 rows using about 5 of the tomatoes.
Season this layer liberally with salt and pepper.
Trim the crusts away from the remaining 8 slices of bread and arrange them on top of the tomato layer so they cover the surface completely.
Spread about a third of the mayonnaise, cheese and onion mixture on top of the bread layer.
Arrage the remaining tomatoes in the same overlapping manner.
season with salt and pepper.
Spoon the rest of the mayonnaise, cheese and onion mix on the tomatoes
bake uncovered in a 375F oven for about 25 minutes until the cheese on top becomes golden brown.
Serve hot as a side dish.