Lone Star Steakhouse Black Bean Soup by Todd Wilbur
Parsley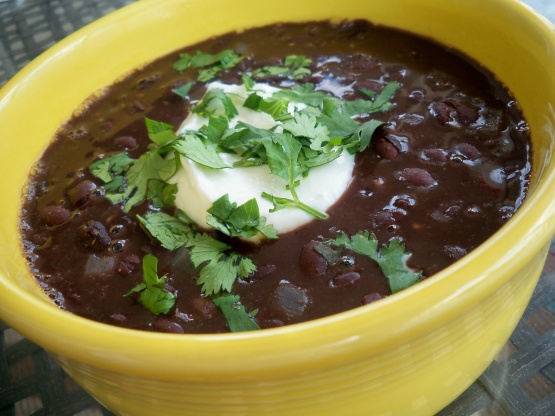 From www.TopSecretRecipes.com. I don't remember where I got this recipe, but I sure wish I did so that I could thank someone. We love this and it is so easy. WARNING: If you don't like spicy or hot foods, then this is not for you! You could try cutting down on some of the "hot" ingredients, but in my opinion, it would not be the same.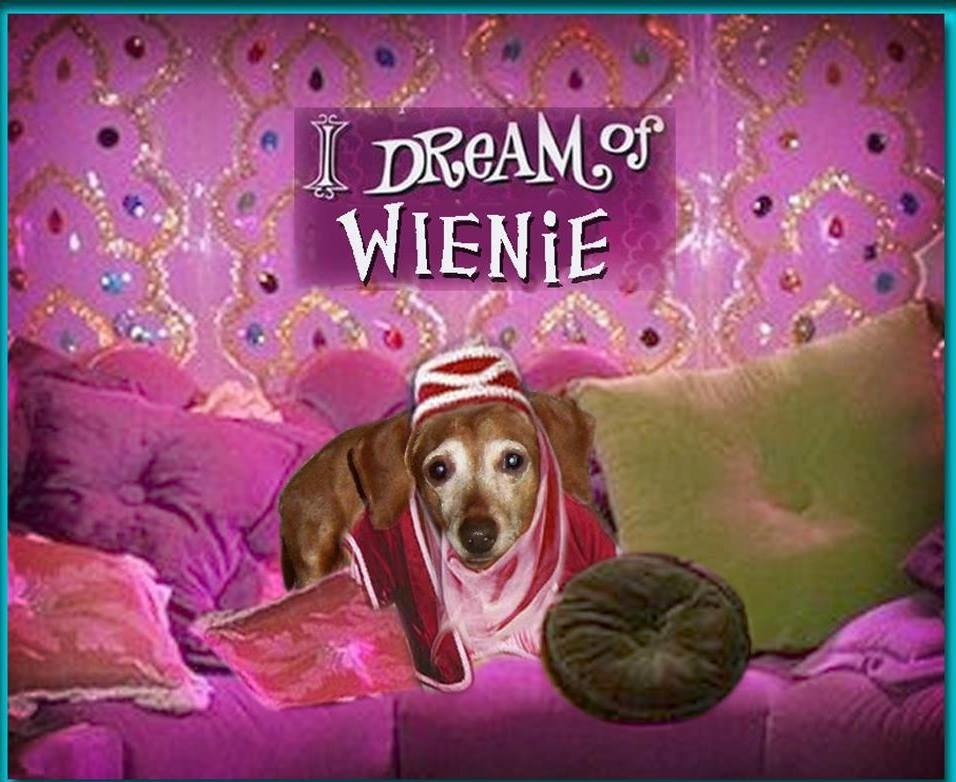 I never had Lonestar's version of this, but I loved it. It's quite filling and tasty. I usually use lime juice, but the cider venegar added a liitle extra tanginess. I like my soups thick, so I really only added less than 1 cup of water. I garnished with light sour cream and fresh cilantro. Thanx for sharing!
Pour the canned beans along with their liquid into a medium saucepan. Add the remaining soup ingredients and mix together.
Bring soup to a boil, then reduce the heat to low and simmer, covered, for about 1 hour. Add water as necessary or until it is as thick as you like.
Serve each bowl of soup with a garnish of red onion, jalapeno slices and sour cream arranged carefully in center of bowl.
This soup is also very good with a bit of chopped cilantro added to it while simmering and/or as a garnish. You might also want to add some shredded cheddar or Monterey Jack cheese on top as well.