Super-easy, strongly flavored London Broil. I came up with this recipe because London Broil has a tendency to become dry when cooked well but my child refuses to eat meat if it's pink.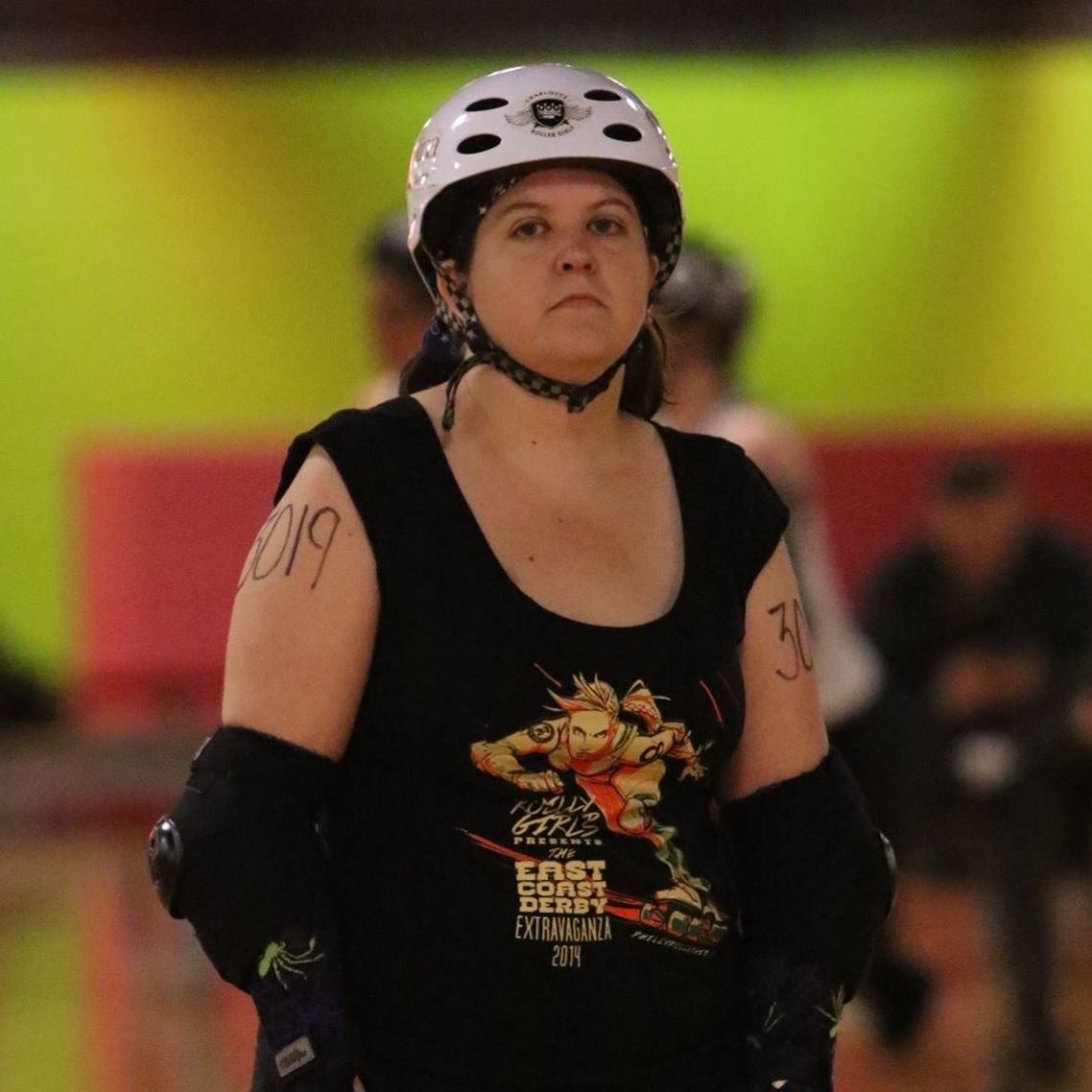 I doubled this because my london broil was nearly 3 pounds, but I don't think that was really necessary. I ran out of mustard powder, so that was the only ingredient that did not double. The marinade was effective and did penetrate the meat after sitting overnight. I decided to grill this, but I will consider cooking it in the oven this winter. London broil is always going on sale. We really enjoyed this.
Combine all ingrediants except meat in a 2 quart baking dish.
Add London Broil and marinade from 2 hours to overnight, turning at least once.
Bake at 350 degree for 20-30 minutes or until desired doneness.
Remove from marinade, slice thin and enjoy.
Serving suggestion: serve with portebello mushrooms sauteed until soft in 1/4 cup of remaining marinade.