Very nice sauce for London Broil. This dish is very good with baked potatoes and a tossed salad.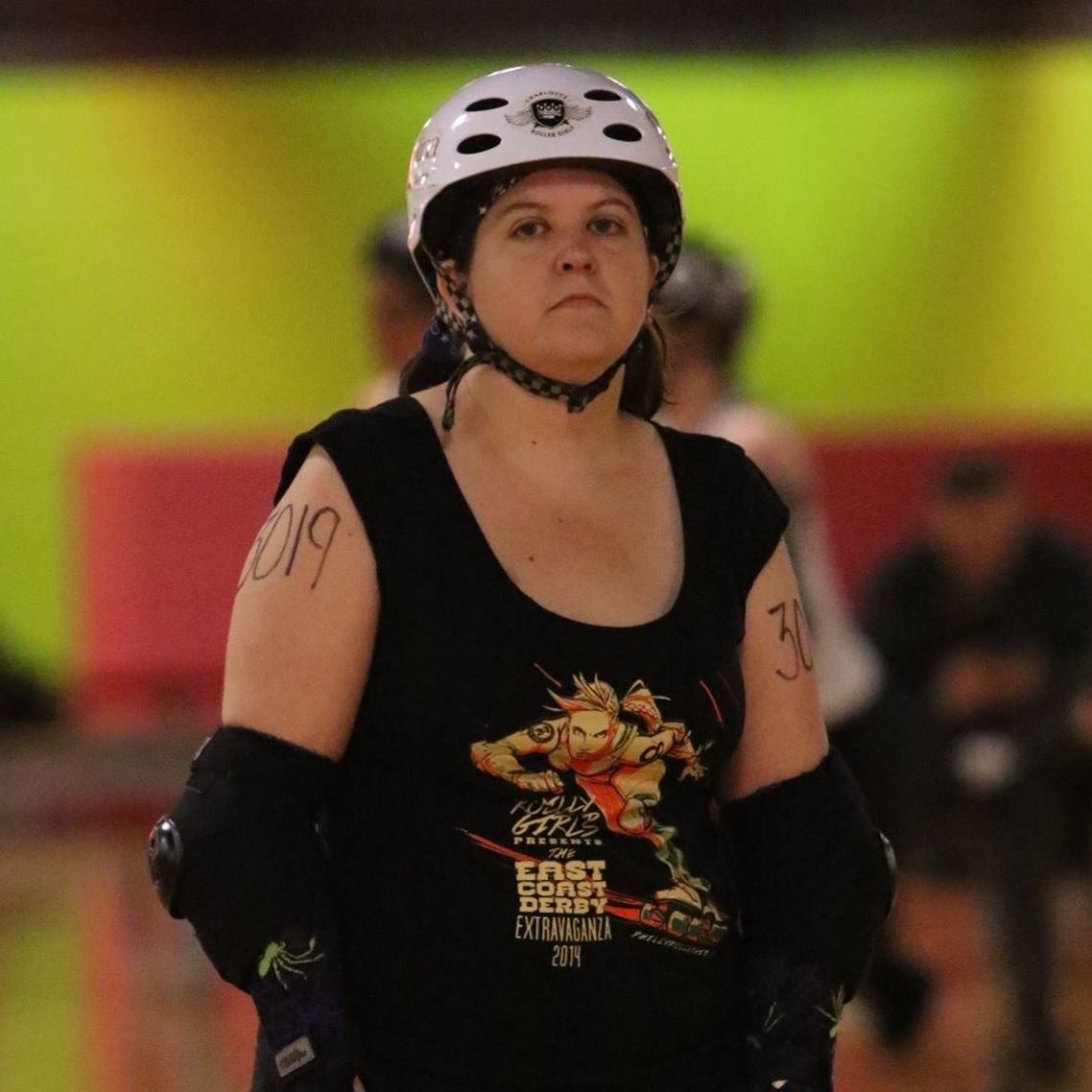 I am not adding stars, because I had "crockpot error." The marinade is worth 5 stars, in my opinion. It tasted yummy! I used E-Z FRENCH Dressing (#24525) to eliminate the excess chemicals, and I think it really added to it. Definitely go with the 6 hour cooking time. I will, next time. (I wound up with a dried out, burnt mess this time.)
Marinade meat in sauce for 24 hours then dump everthing in crockpot.
Cook on low for 6-8 hours.
Can also be baked in a 350 oven instead of crockpot.